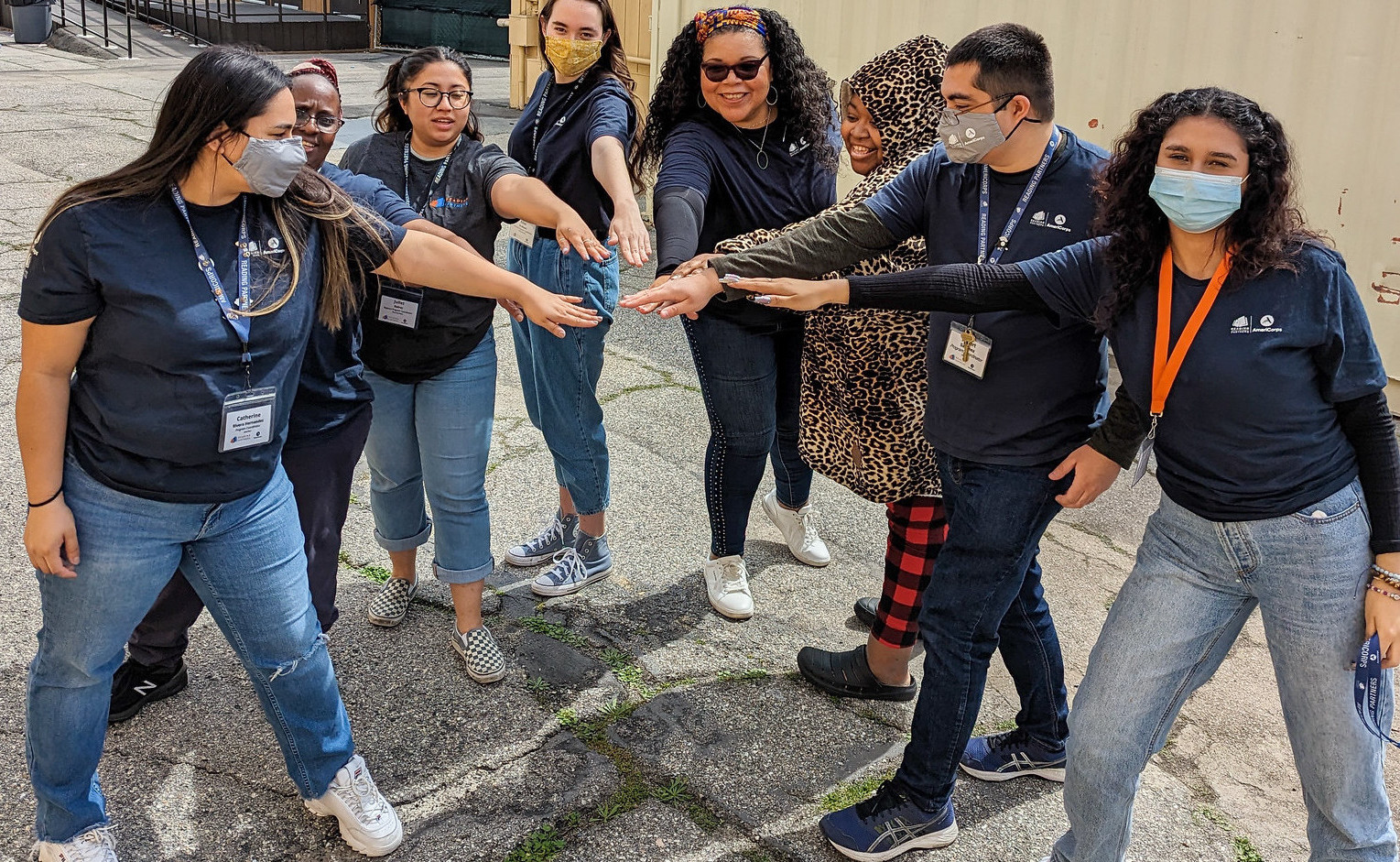 Benefits & Partners
Reading Partners is committed to the growth and development of AmeriCorps Members. We offer a supportive culture, ongoing professional development opportunities, and coaching designed to catapult you into your next career.
Over the course of your 11 months term of service, your benefits will include:
11-month living allowance
Medical, dental, and vision coverage at no monthly cost to you
Public transportation reimbursement
Childcare assistance through AmeriCorps*
Segal Education Award of $6,895 *
CPR Certification
Student Loan Forbearance
Access to Community Partners and AmeriCorps Network
Professional Development Opportunities
Mid-year and End of Year Bonus and more!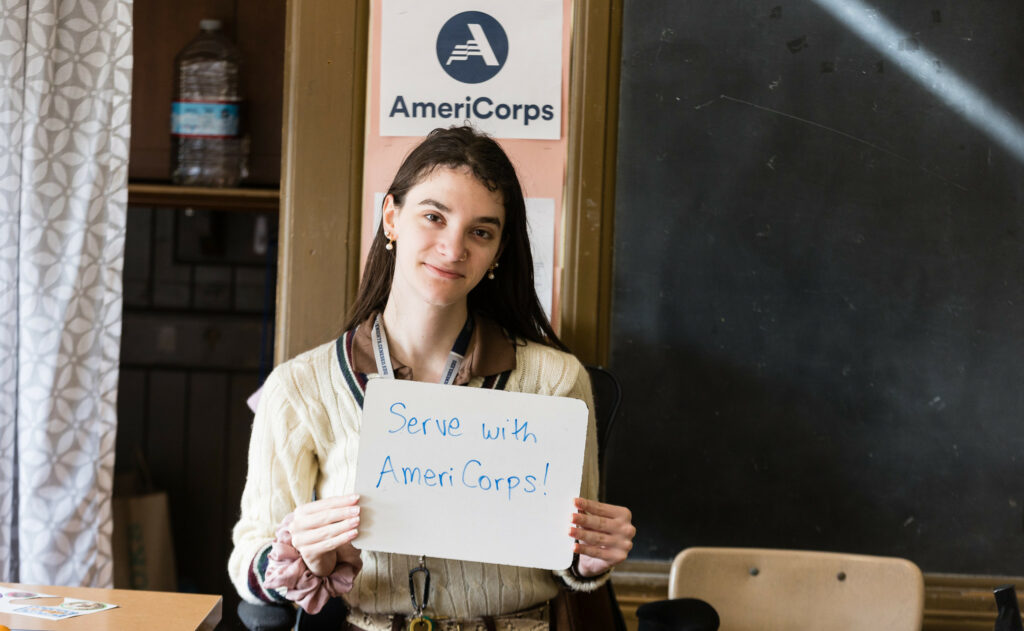 Stipend
Making the commitment to serve a year with Reading Partners is about more than the monetary benefit. It's about making an impact on students, on communities, on the educational landscape in our country. It's about forging lasting relationships and gaining valuable experience. Yet, we know it is challenging to live on the stipend, and we're committed to ensuring that our stipends provide a realistic opportunity for a meaningful year of service.
Stipends vary by service location. Members serving a 1700-hour annual term will receive a stipend within the following range: ~$22,100 – $28,100 per service term
Segal Education Award
As a member of the federal AmeriCorps program, you are eligible to earn the Segal Education Award at the completion of a r service termwhich can go toward pursuing further education, to pay off existing, qualified student loans or educational travel. This award is varies for 1700, 1200-hour, and 900-hour roles. This award may also be transferred to a child, stepchild, grandchild, step-grandchild, or foster child if you are 55 years or older at the start of your service.
For members serving 1700 hours in a California region (San Francisco Bay Area, Silicon Valley, or Los Angeles), you may qualify for the California for All award, which would supplement your Segal Education Award, bringing the total amount to $10,000.
---
Benefit partners
American University, School of Education
Reading Partners is proud to partner with American University's School of Education to provide the following benefits for Reading Partners AmeriCorps members
29% tuition discount for all School of Education graduate and certificate programs
Letter of recommendation*
$55 application fee waived
*EdD students must submit 3 letters of recommendation.
Schools of National Service
As a Reading Partners AmeriCorps alum, you have access to AmeriCorps' School of National Service network. With over 300 colleges and universities nationwide, Schools of National Service reward AmeriCorps alumni by providing the following education benefits to students who choose to complete a service year: 
Tuition matching for the Segal AmeriCorps Education Award

Scholarship or fellowship to AmeriCorps alumni

Priority points for admission consideration for AmeriCorps alumni

In-state tuition for AmeriCorps alumni

Expenses like books and supplies, room and board, or other personal costs like transportation for AmeriCorps alumni

One-year enrollment deferrals for individuals to serve in AmeriCorps

Academic credit for AmeriCorps experience

Other incentives that vary by institution
See the complete list of institutions that reward our AmeriCorps alums!