October 18, 2023
Embracing a year of service: An AmeriCorps gap year journey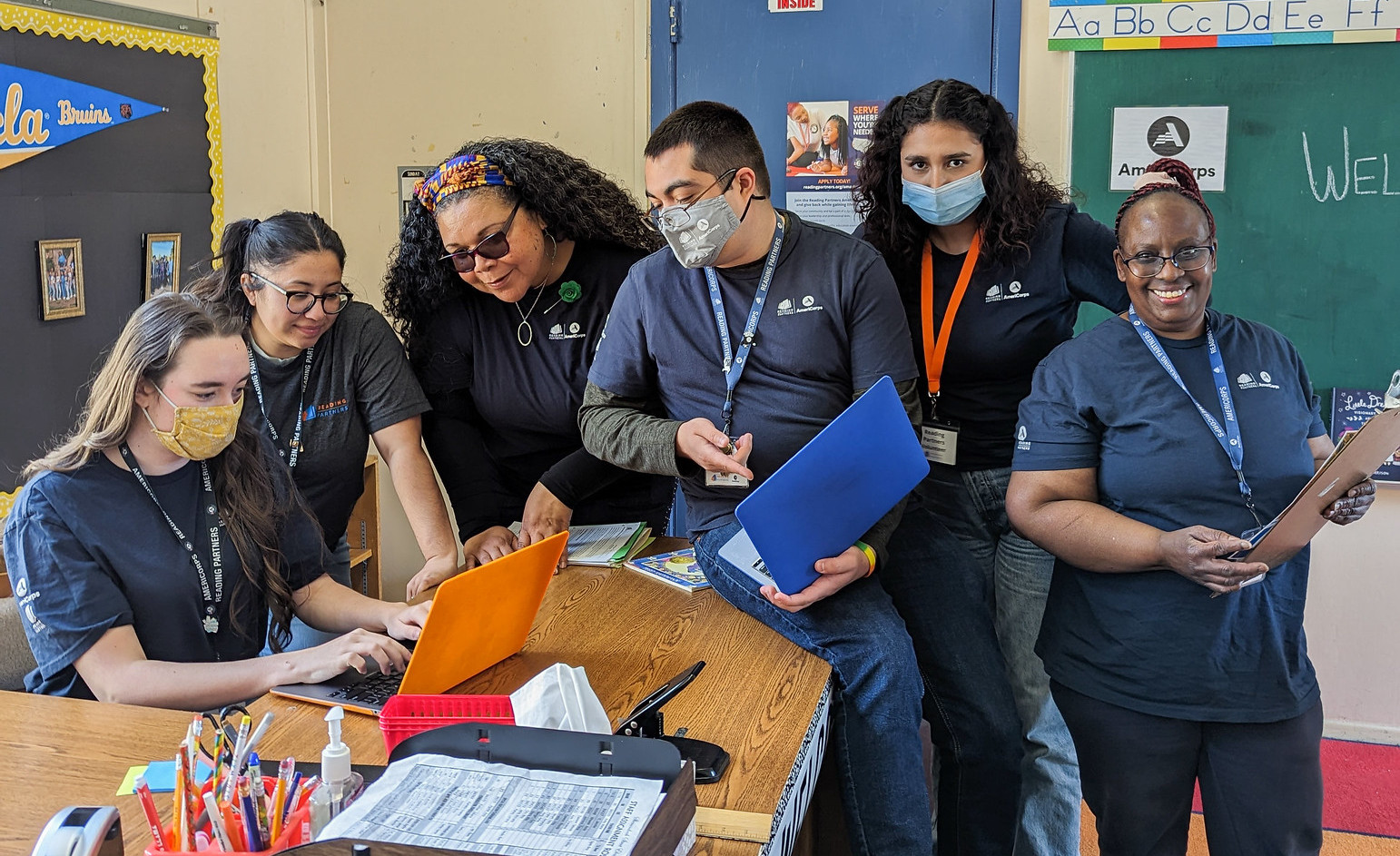 Embarking on a gap year can be a transformative experience, providing individuals with an opportunity for personal growth, skill development, and a deeper understanding of societal challenges. Every year, over 300 AmeriCorps members join Reading Partners to serve students across the country, and for many of those AmeriCorps members, this is their gap year of service. We sat down with Xochitl Quetzal, an AmeriCorps member with Reading Partners Los Angeles, to explore the motivations, challenges, and the profound growth they experienced during their  AmeriCorps gap year.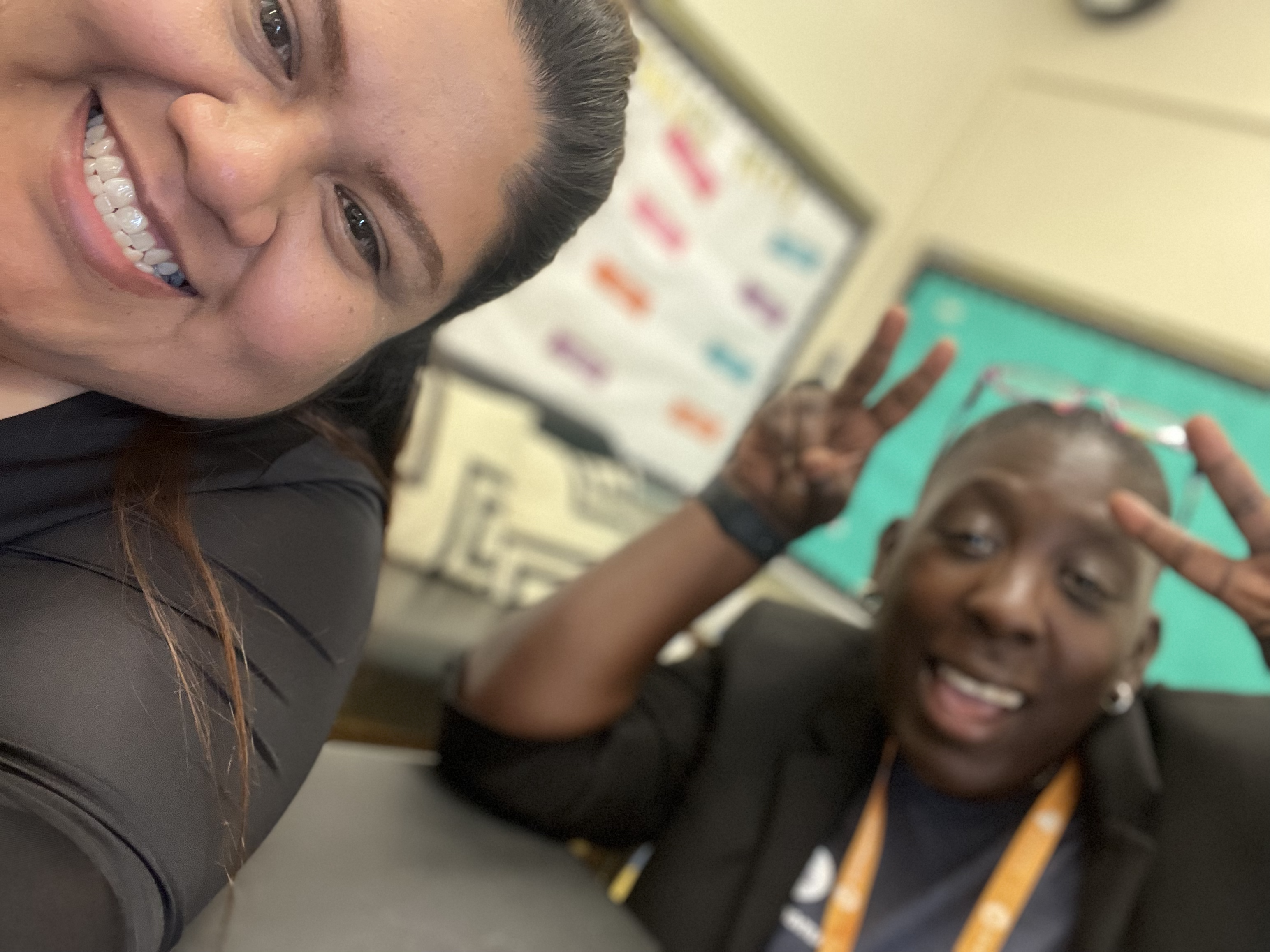 Q: What were you doing prior to starting your AmeriCorps service term with Reading Partners Los Angeles?
A: Before joining AmeriCorps, I was navigating a diverse array of roles—I was an undergraduate studying Psychology, a full-time underwriter, a part-time caregiver for youth with special needs, and a scholarship advisor.
Q: What inspired you to choose AmeriCorps and take a gap year of service? Can you tell us about the factors that led you to this decision?
A: The deep desire to serve poverty-stricken communities with cultural sensitivity and understanding led me to AmeriCorps. Initially contemplating a master's in social work, doubts arose about my ability to serve large communities effectively. Consulting with my sister, a seasoned social worker, she emphasized the value of a gap year, fostering cultural competence and confidence in advocating for equitable treatment.
Q: In what ways do you hope serving with AmeriCorps, and taking a gap year, will help you grow as an individual?
A: In my short time serving, I've grown immensely—developing empathy, adaptability, and cultural competence. By connecting with diverse communities, I've gained a deeper understanding of social issues, making me a more adaptable and culturally aware individual. The experience promises resilience, cultural competency, and a valuable support system aligned with my life's vision.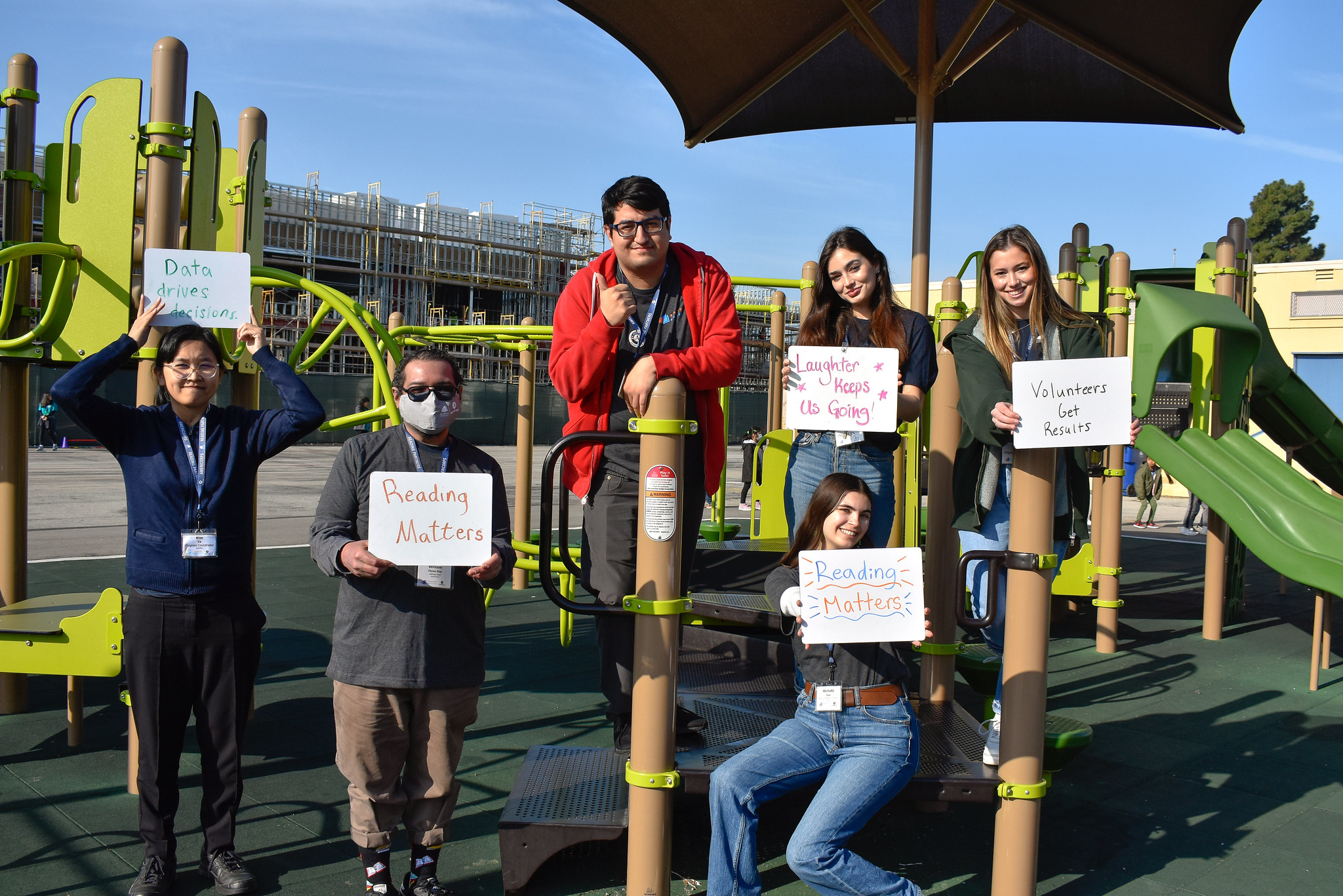 Q: Many people are hesitant to take a gap year due to concerns about career development. How do you think your AmeriCorps experience will benefit your future career or personal goals?
A: For me, the gap year is integral to career development. AmeriCorps enhances skills crucial to social work, emphasizing empathy and holistic service approaches. The experience facilitates professional connections, networking, and showcases a dedication to service valued by future employers.
Q: Please share one aspect of the training you went through at the start of your term that you'll be able to carry into your career after your AmeriCorps gap year.
A: My favorite aspect of training—team building—emphasized collaboration, adaptability to diverse perspectives, and a mission-focused approach, skills integral to any career.
Q: If someone were to express interest in taking an AmeriCorps gap year, what advice would you offer?
A: Taking a gap year with AmeriCorps is enriching but requires thoughtful consideration. Align it with your goals, explore various programs, connect with alumni for insights, understand the commitment, and be prepared to embrace growth and challenges.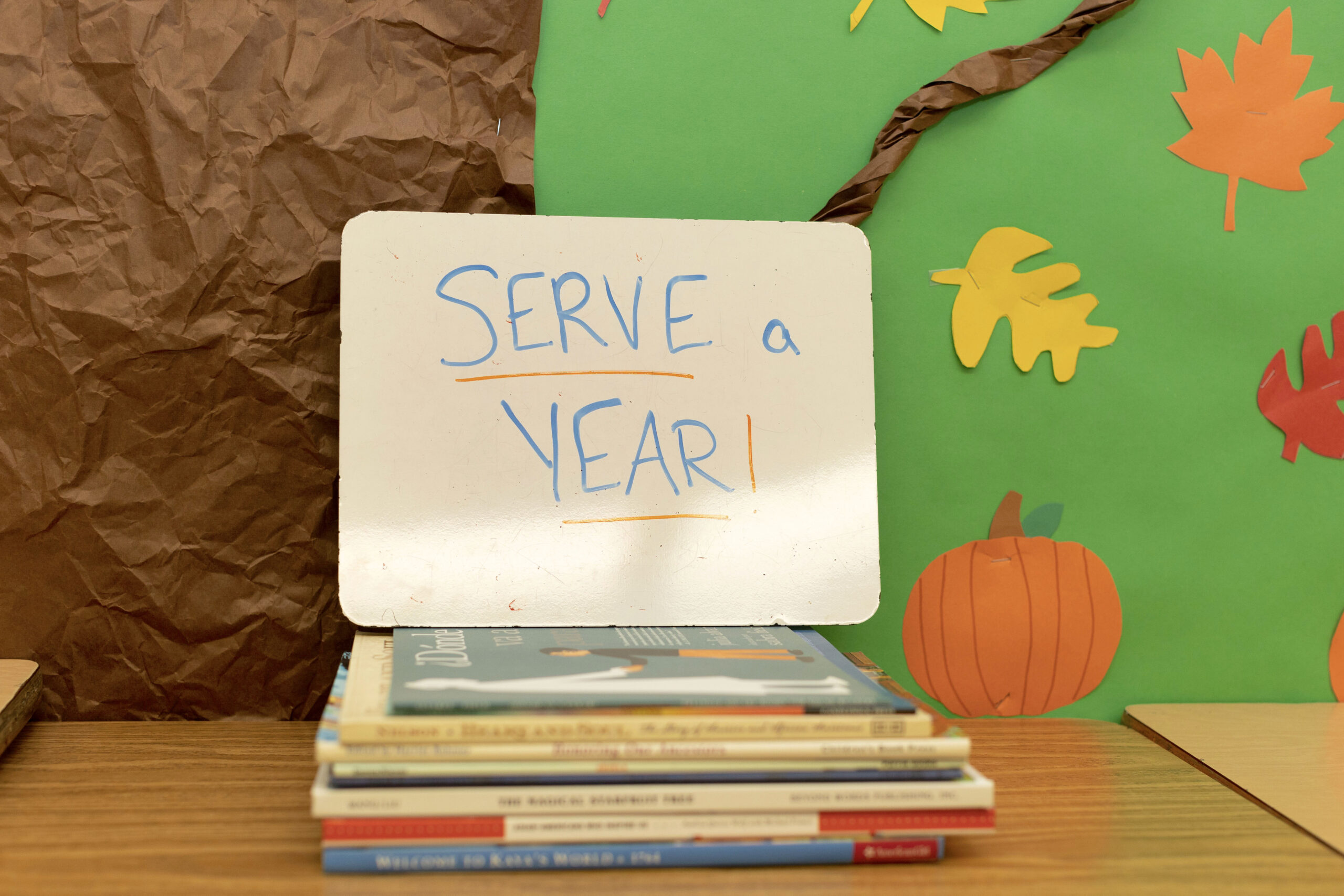 AmeriCorps at Reading Partners offers a unique avenue for individuals to make a meaningful impact during a gap year, leading to personal growth and valuable skills. Xochitl plans to carry their lessons learned into a future in social work, inspired by their transformative experience at Reading Partners. 
As you contemplate your own gap year, consider the possibilities AmeriCorps presents, especially the way that a year of service can shape your future while contributing to the well-being of others.