May 27, 2020
AmeriCorps offers a path forward for budding service leaders in the COVID era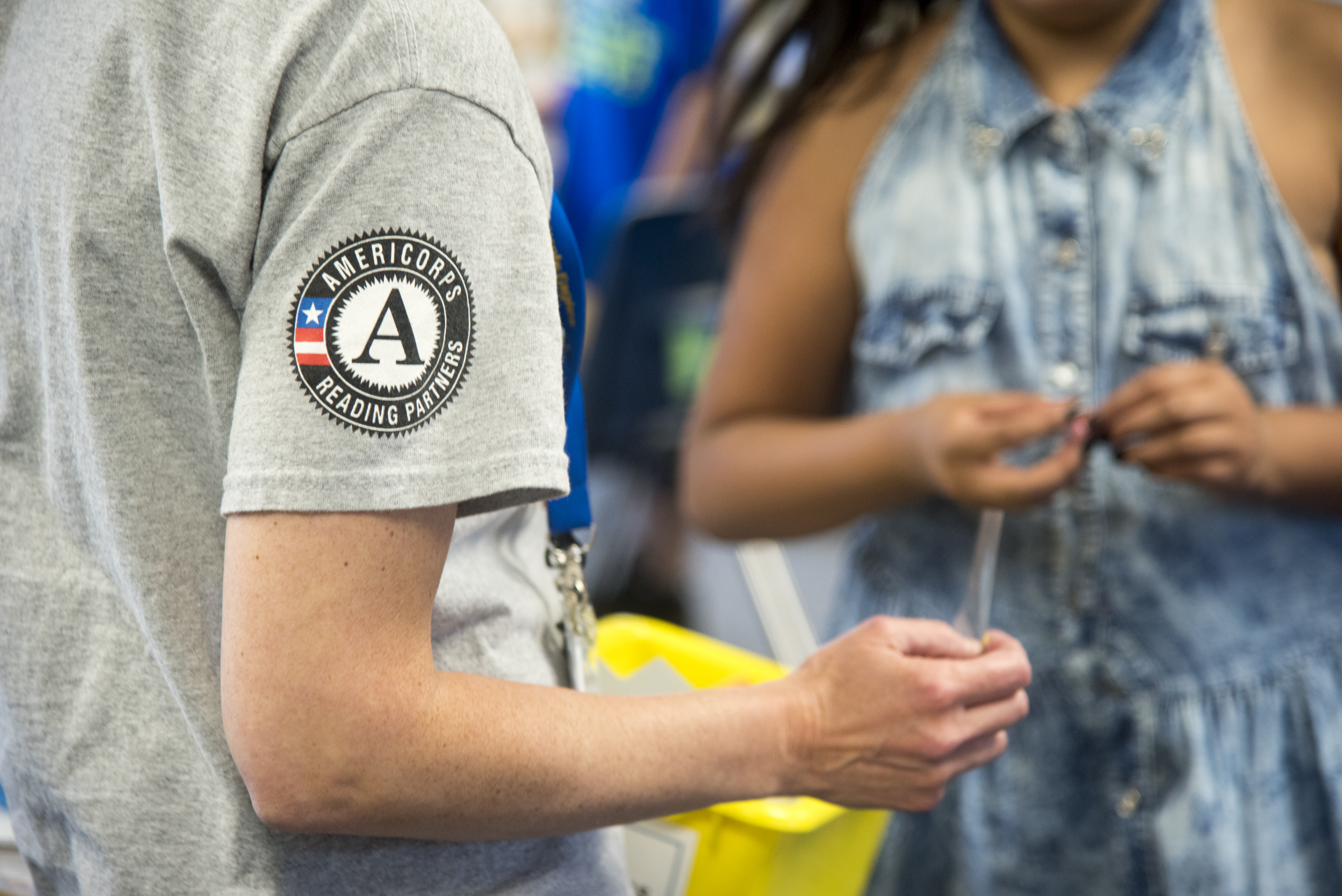 I have watched COVID wreak havoc on every aspect of our lives over the past several weeks. I've watched as friends have been laid off, businesses shuttered, and have spoken to the class of 2020 graduates who feel a deep sense of panic and dread for the coming months. It has been scary and disheartening. Things that felt secure—employment, a strong economy, a place to live—have all become precarious in this new reality.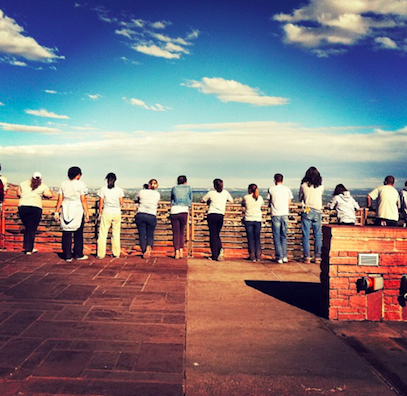 I've had these feelings before
I am reminded of my own college graduation in 2009. I followed the script for success: do well in school, go to college, get a good job. However, when I entered the job market, finding employment was far from easy. The fallout of the 2008 financial crisis was far-reaching and I could not find full-time work in my chosen career field to save my life.
This reality shook me to my core. I started to question my self-worth, my intelligence, and so much more. What was wrong with me? Why couldn't I find employment? These feelings were compounded in the context of American society. Work is often how we are taught to measure our success and self-worth, as if we could possibly sum up the totality of a person simply by how they make their money.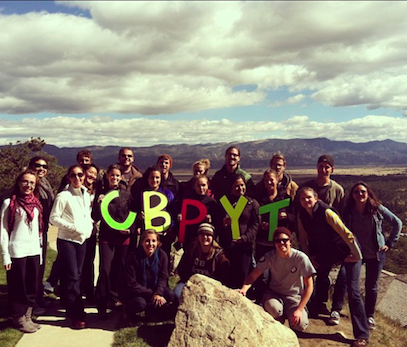 Finding a path forward
Thankfully, a different door opened for me when a friend told me about AmeriCorps. I learned that AmeriCorps is a network of national service programs addressing a range of issues like climate change, helping underserved students and schools, working to improve health disparities, growing community gardens, and more. There are endless service opportunities in communities all over the country.
I was intrigued. This was the opportunity I didn't know I was looking for. So I took a chance. For two years I served in a community youth program in Denver, Colorado. Those two years, while vastly different than I had imagined, surpassed my wildest dreams for my after college life. I became immersed in a new community, I learned so many things professionally and personally, I was challenged to grow in my beliefs and understanding of the world, I developed lifelong friendships, and most importantly, my work was defined by service and supporting others in my community.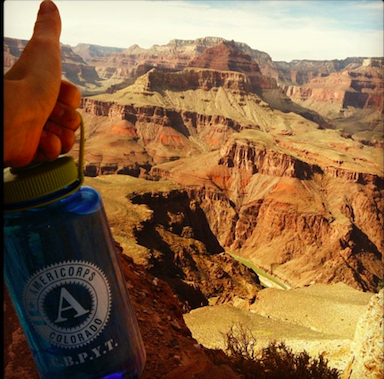 AmeriCorps members can help communities rebuild.
The effects of COVID are only just beginning. Students who missed key instructional time will need more tutoring next school year, communities will need additional healthcare support, and other community rebuilding will need to take place. This is where you can make a difference while gaining experience and planning your future along the way.
Maybe you find yourself at a crossroads. Maybe you are unsure about what you want to do next, or you are looking for a different way to grow. Maybe you already know you want to participate in a service year. Wherever you are, there is a place for you with AmeriCorps. There are students that need tutors, neighborhoods that need help rebuilding, and communities across the country that need your talents. 
Reading Partners has service opportunities in each of our 12 regions across the country, take a look, and see where your skills can be used!