April 3, 2020
Distance learning literacy resources for elementary-aged kids
Recent school closures have left kids and their caregivers having to adapt and improvise when it comes to learning from home. And while families are scrambling to make distance learning work, many have limited access to the tools and resources needed for proper instruction. Not to mention, parents/caregivers are juggling the nearly impossible daily task of providing food, shelter, education, entertainment, and safety for their families.
With limited access to literacy resources and instruction during this time, students risk losing the precious progress they made while school was in session—a scenario that no one wants to see play out for kids across the country.
While parents and caregivers learn to balance life as providers and, in many cases, homeschool teachers, Reading Partners aims to help in the process. From literacy activities to engagement tips to virtual read-aloud sessions, Reading Partners seeks to make literacy skill-building at home as easy as possible. 
Here are several family resources families can use to support distance learning while children are not in school.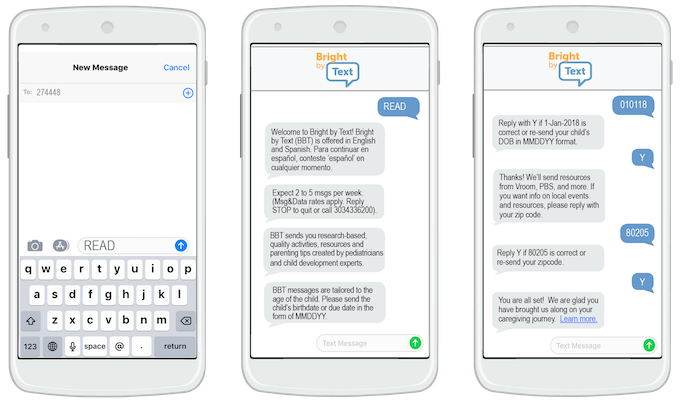 Receive literacy tips via text
In partnership with Bright by Text, Reading Partners is promoting literacy by bridging the digital divide. Whether families have access to the internet at home or not, anyone can sign up to receive regular literacy tips, resources, and activities via text. Families can simply text READ to 274448 and receive regular messages from Bright by Text with expert literacy content from Reading Partners and more. Texts are available in both English and Spanish. 
Family literacy tips and resources
This online resource library houses a collection of easy-to-use literacy strategies for families in English and Spanish. Each worksheet, reading tips graphic, and informational page is free and easy to view or download to print at home. 
Included in the set of downloadable resources are Reading Partners' "take reading with you" worksheets. Kids can complete a grade-level appropriate worksheet after they finish reading a book.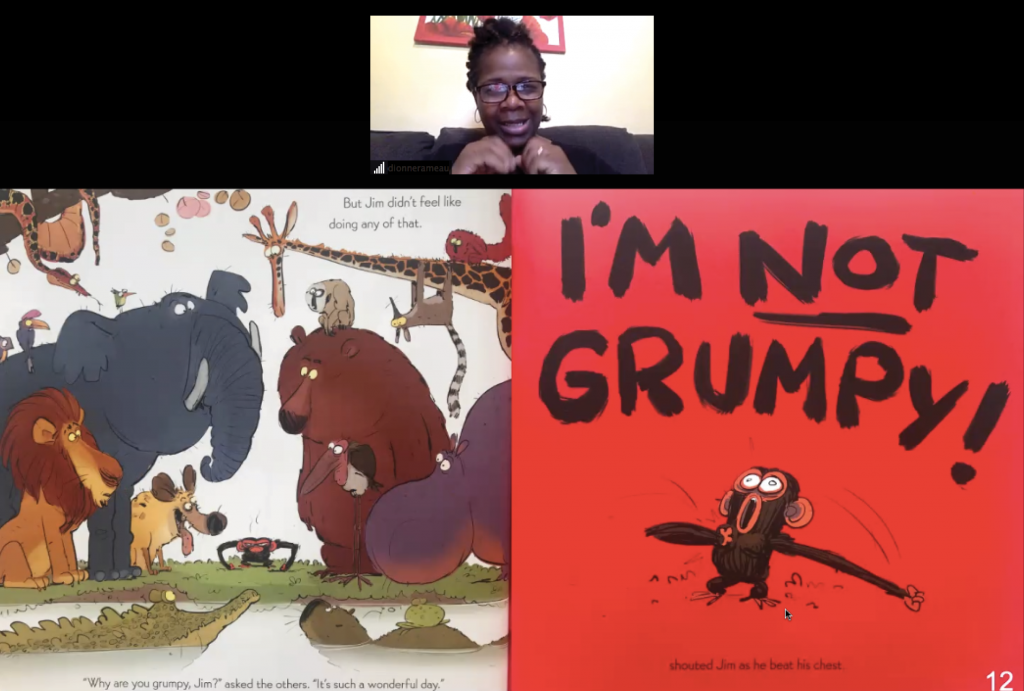 Live read alouds
Tune in with dozens of other families and students to Reading Partners' live virtual read alouds. Reading Partners Washington DC offers two different read aloud groups by grade level—one for students in kindergarten through second grade and one for students in third through fifth grade. Both read aloud options are available six times a day every weekday.
Virtual read alouds are open to all kids/families and offer a chance to engage in critical thinking and literacy skill building. Other local Reading Partners branches are also hosting read aloud opportunities.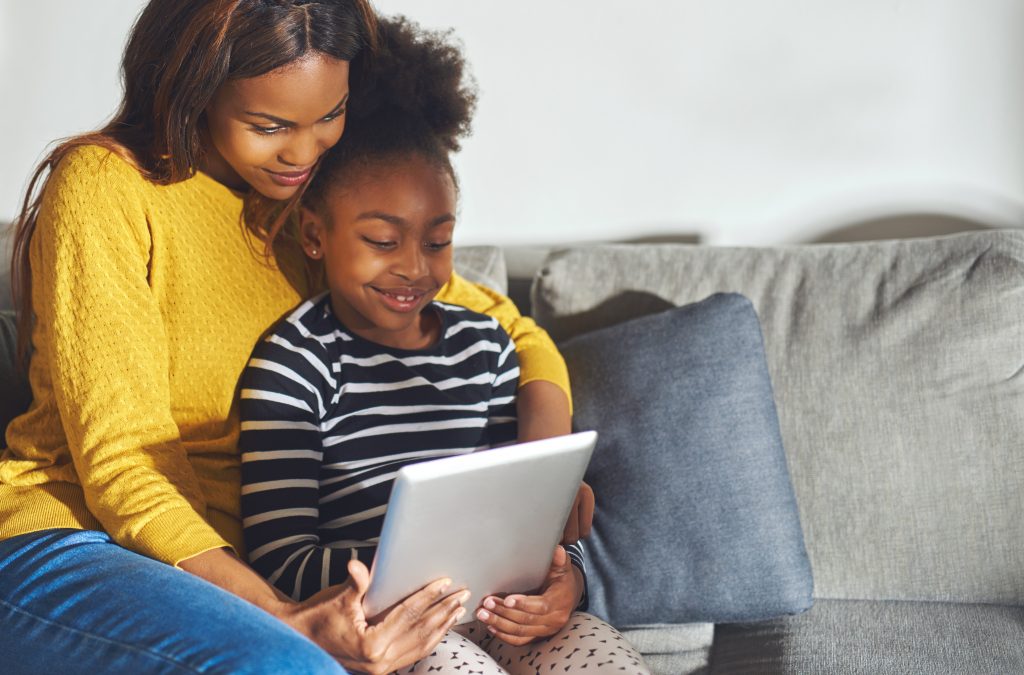 Literacy skill-building videos
While schools remain off limits, Reading Partners AmeriCorps members are working hard to bring data-driven literacy tips and custom reading plans directly to students' homes. They are creating videos specifically for Reading Partners students as well as some engaging videos for all kids and parents/guardians. 
Some of Reading Partners literacy video programs include:
Literacy skill videos:

short skill-building videos for multiple grade levels created using research-based curriculum. The videos will feature simple and effective activities that caregivers can do at home to help students practice a range of literacy skills.

Anytime read aloud videos

: virtual read aloud videos featuring high-quality diverse texts. These links will be available for Reading Partners families and students to access at any time.

Individualized Reading Plan skills videos:

custom videos featuring specific skill tips for each Reading Partners student's individualized reading plan.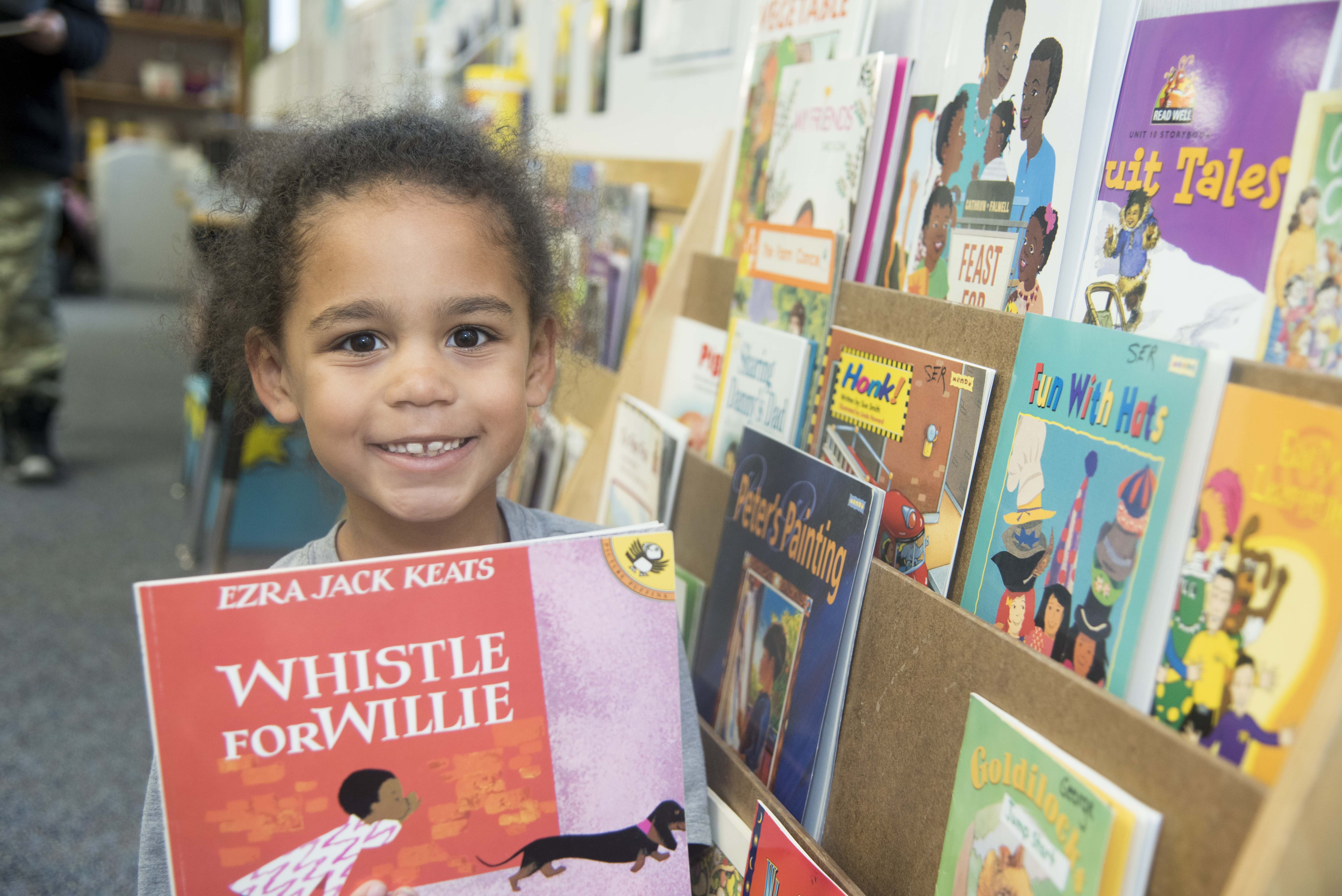 Accessible books and literacy activities
Reading Partners is collaborating with several local student food distribution sites to deliver literacy materials for students.* The books and activity sheets will help keep students' reading skills sharp while schools remain closed. Participating schools will provide more information directly to parents about this opportunity including when books will be available, how to get books, and why the reading activities are critical at this time. 
Some activity sheets are available online if your school is not participating. Here are some additional tips about accessing books while maintaining physical distance. 
*Note: Hardcopy resources will be available in compliance with all local, state, and federal restrictions regarding essential services and personnel, and to the extent that we can ensure the safety of all staff involved.
---
For more resources and information, head to Reading Partners' resources for families page. 
If you'd like to make a donation to support these urgent learning initiatives, please visit our donation page.