October 6, 2021
Third Annual Barry's Bootcamp Virtual Fundraiser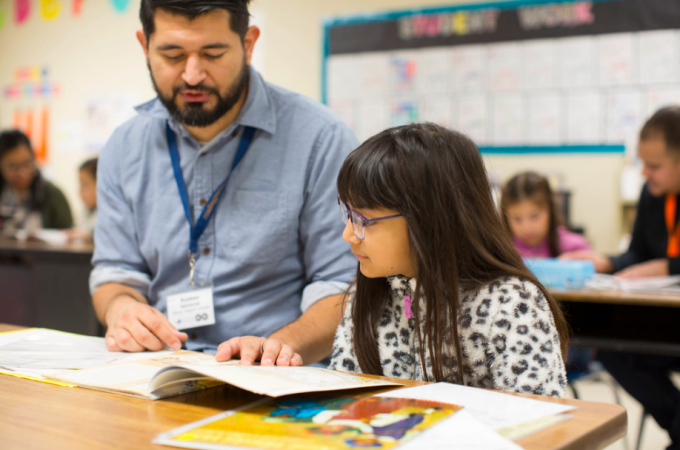 You are invited to our Third Annual Barry's Bootcamp Virtual Fundraiser!
Reading Partners New York City will be hosting a Barry's Bootcamp at-home live stream class to support the ongoing efforts of Reading Partners in New York City. The class type will be bodyweight only.
Barry's Bootcamp brings the virtual Red Room experience to your living room. Just because we're at home doesn't mean we can't be together.
Reading Partners envisions a future where all children in the US have the reading skills necessary to reach their full potential. Our mission is to help children become lifelong readers by empowering communities to provide individualized instruction with measurable results.
Achieving our fundraising goal of $15,000 would provide access to ReadingIQ to support 750 students.
ReadingIQ is a platform that gives any student subscriber access to over 6,000 culturally relevant books of all different reading levels and will allow them to read on the go from any web-based device. This platform will also be used for Reading Partners' tutor and student read alouds in tutoring sessions.
Join us for a Barry's Bootcamp live stream class and make a difference to children in New York City.
Sunday, October 24 at 10:30 am