Reading Partners featured as "Untapped Force" in The New York Times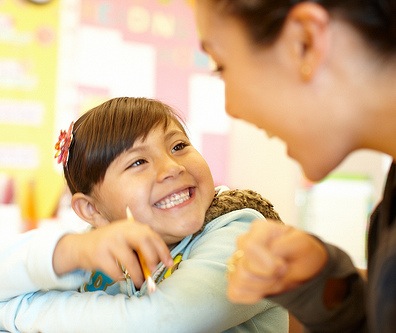 Every day, Reading Partners volunteers make a meaningful difference in the lives of students who need help unlocking their reading skills. We see it work, and the recent randomized control trial by MDRC study provides the evidence.
The New York Times Opinionator recently featured our program as a potential "fix" in the literacy crisis.  According to Reading Partners CEO Michael Lombardo, there's a potential army of school volunteers that make a measurable difference and become partners in helping kids achieve reading proficiency.  Reading Partners is tapping into this resource, with the vision that some day all children in this country will have the reading skills they need to reach their full potential.  Read more
New study shows Reading Partners boosts reading proficiency.

Encouraging results from a recent study by an independent research organization, MDRC, show that our model of one-on-one volunteer tutoring makes a real difference for struggling readers. Learn more.
Literacy Unlocks Opportunity.
Become a volunteer tutor and make a difference in a child's life with just one hour a week.
Learn more.

"Literacy is not a luxury, it is a right and a responsibility. If our world is to meet the challenges of the twenty-first century we must harness the energy and creativity of all our citizens."                 
-President Bill Clinton
Top Story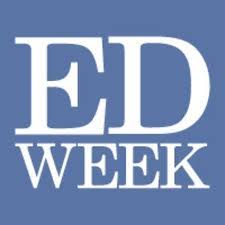 "New Research Points to Success of Reading Partners Program"
by Amanda Ulrich
The perennial struggle of how to best assist elementary school students with low literacy skills may have a promising tool in the form of a personalized tutoring program called Reading Partners.