The Literacy Challenge
Literacy is the foundation for learning across subjects. Without strong literacy skills, students will not have equitable access to higher education institutions to further their education and career options will be limited.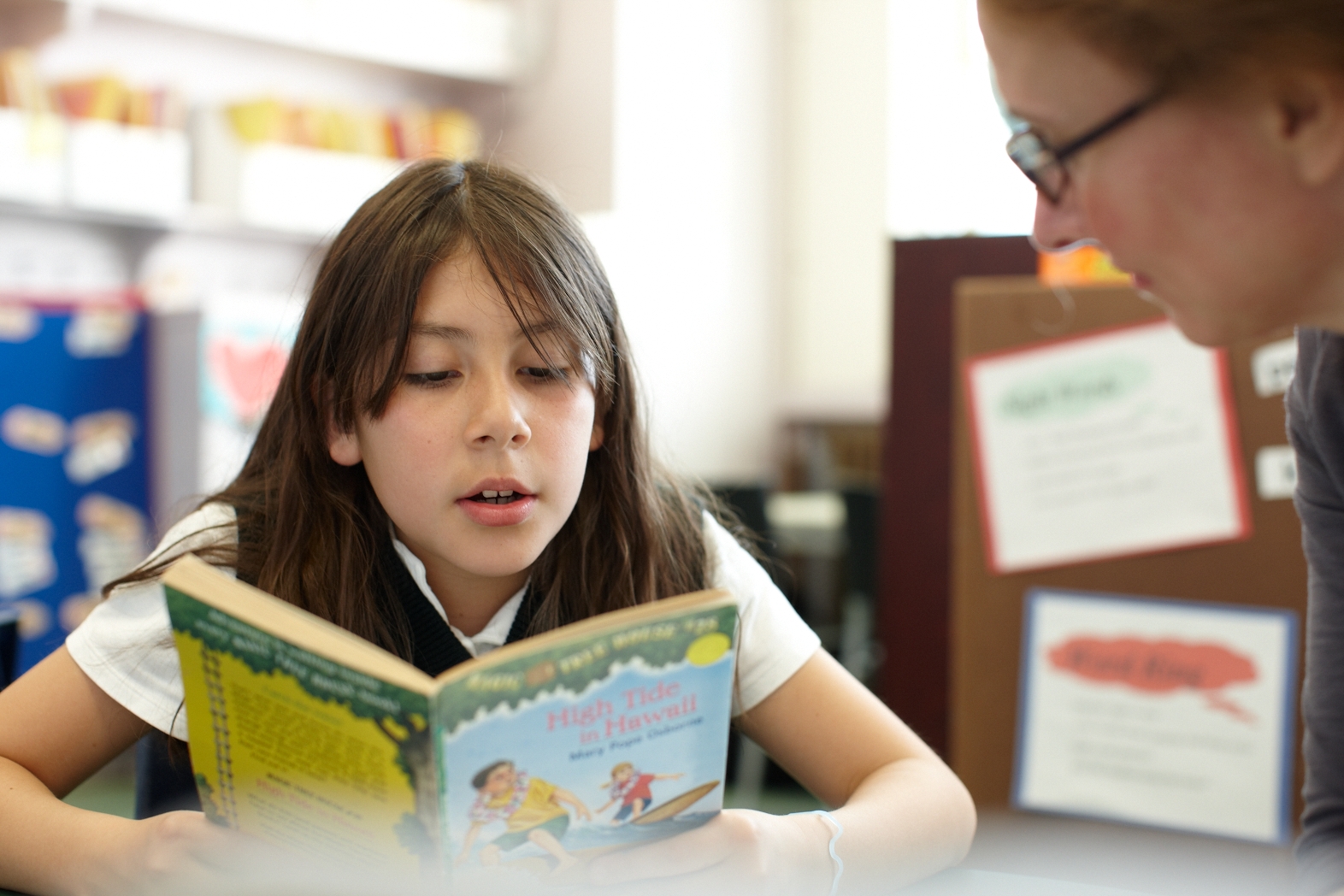 According to the National Assessment of Educational Progress, only about one-third of our nation's fourth graders can read proficiently. Once students start to fall behind in reading, they tend to fall faster and further behind their peers with each year.
Nationwide, only 21 percent of students experiencing poverty, and 35 percent of students overall, are reading proficiently by the fourth grade (as reported by 2019 NAEP results). These numbers have not changed significantly in the past 15 years.
Reading Partners works with schools and communities to empower students through literacy skill building. Our evidence-based curriculum, delivered by volunteers from the community, has been found to have positive and statistically significant impact on three different measures of student reading proficiency: reading comprehension, fluency, and sight-word reading.