August 26, 2020
Reading Partners program goes virtual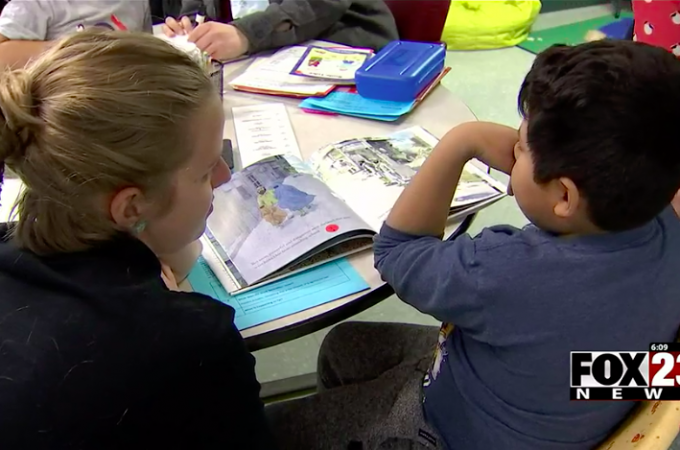 Originally posted on Fox 23 News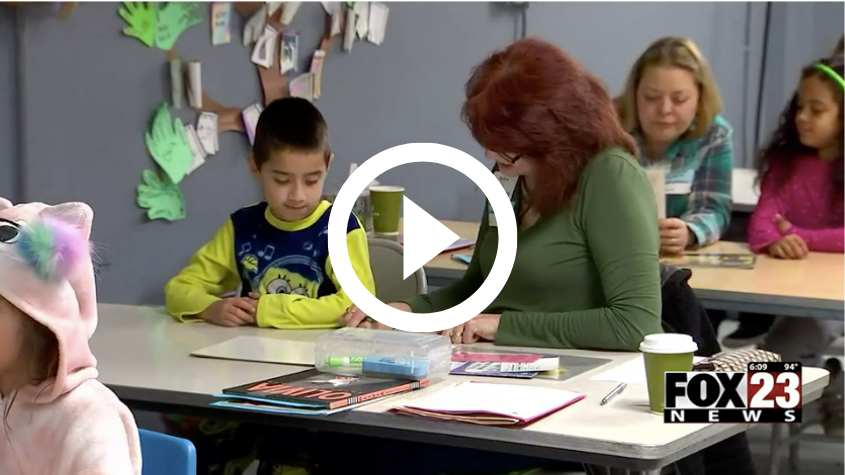 TULSA, Okla. — Reading Partners is adapting to serve children virtually this year.
This program matches volunteers with children at local schools to bring one-on-one tutoring for kids who may need extra help learning how to read.
This year, the program is going virtual. They've created an online program called "Reading Partners Connects," which has the same type of curriculum to help kids read.
The lessons will appear as PowerPoint presentations, and students can watch and interact with it from their computer. There's also an E-library for students and tutors to read together.
The director says the tutoring is more important than ever right now, as many students aren't getting as much instructional time as they would in the traditional classroom.