May 20, 2020
Advocating for equity in a time of crisis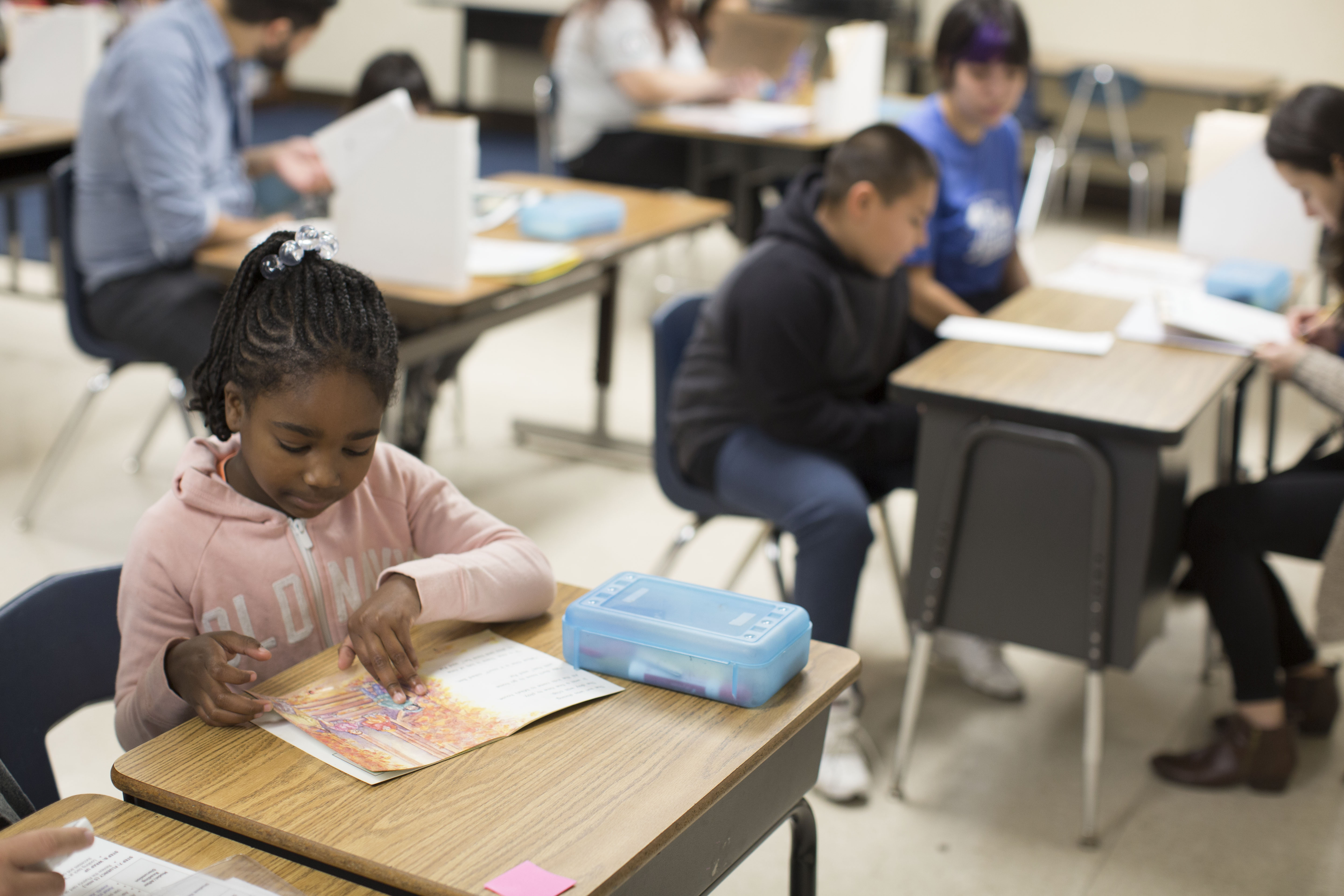 An article in the Stanford Social Innovation Review describes equity as "each of us getting what we need to survive or succeed—access to opportunity, networks, resources, and support—based on where we are and where we want to go."
At Reading Partners, educational equity has been a central pillar of our work. We know that students from low-income communities may not have access to the same types of opportunities, networks, and resources as their peers from more affluent neighborhoods and that the lack of these options can impede their access to educational opportunities in the future.
Over the past two decades, Reading Partners' one-on-one literacy program has fought to help close the educational opportunity gap and make sure that elementary students have access to the comprehensive literacy tools needed to succeed in school and beyond. The emergence of COVID-19 sparked reflection in the educational community challenging us to reconsider how we will meet students' needs during the pandemic. 
Our commitment to advocating for equity has not changed; if anything, COVID-19 has exposed gaps in equity across our country. Now, more than ever, it is time to address these gaps and work together in our communities to find solutions that will last long after this health crisis has subsided.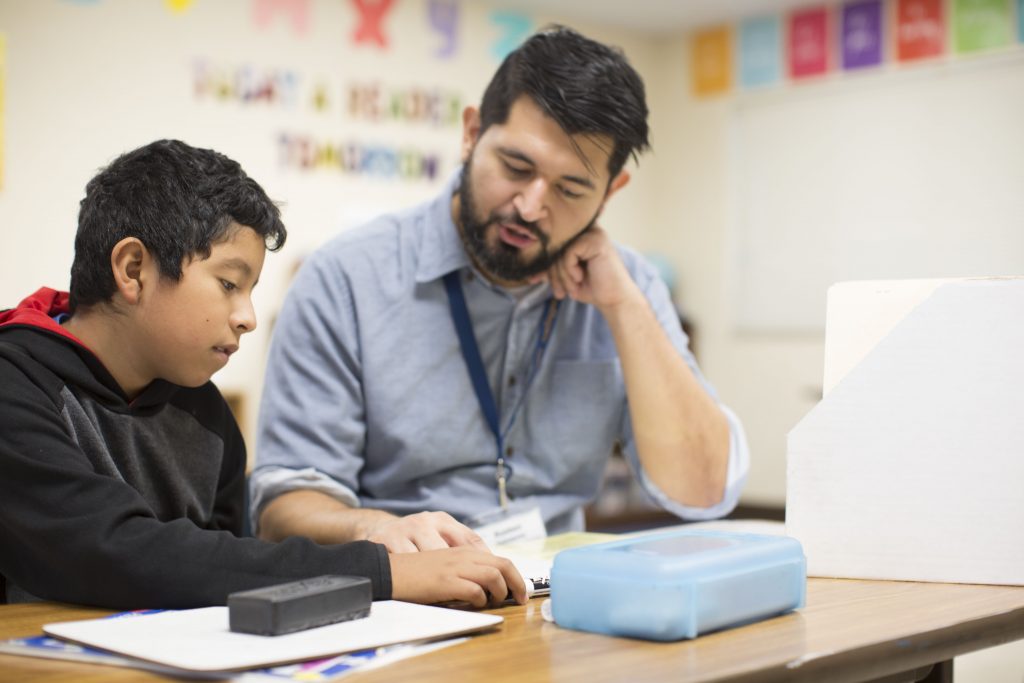 Unfortunately, the COVID-19 pandemic is also a financial threat for many of our students and their families, with longer-term negative social and economic impacts. Significant school interruptions combined with food and housing insecurity are detrimental to student achievement and can increase the educational disparities between students from different socioeconomic backgrounds. After Hurricane Katrina, Tulane University researchers found that it took two school years for students returning to New Orleans to recover the learning lost during that time.
As schools have turned to virtual distance learning, the digital divide has surfaced as a major hurdle when it comes to accessing the technology needed to tackle most remote school work.
A recent article from The Economist notes, approximately 7 million students do not have internet access in their homes in the United States. COVID-19 has had devastating consequences, but it has also given us a time to pause, reset, and determine how we will find innovative solutions to address the needs of our students, who were already impacted by societal inequities prior to this pandemic.
Advocating for equity, especially during this unprecedented time, requires the efforts of all of us. 
Here are four simple ways to make a difference