April 15, 2021
Celebrating the impact of volunteers during an unprecedented year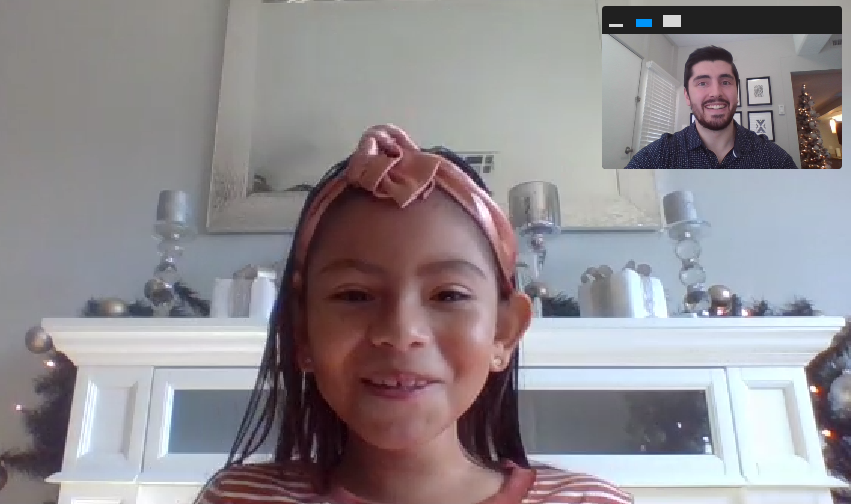 A little over a year ago, the world changed in ways we never anticipated. As COVID-19 began to spread across the US, school campuses closed their doors and educational leaders organized to urgently meet the needs of students. We didn't know how long it would last, but we knew we would have to adapt and plan for any potential scenario in the year ahead.
For Reading Partners as an organization, this meant changing and adapting our program model in critical ways to better respond to the needs of our students and families. And our volunteers, new and returning, adapted with us.
Shifting online
Within a matter of months, our traditional in-person tutoring program was reinvented in an online learning environment called Reading Partners Connects. While adapting to the new technology and learning how to build relationships virtually was not always easy, volunteers made the transition with an open mind and growth mindset.
For every technical glitch and Zoom hiccup, students and tutors also experienced moments of immense joy, breakthroughs in learning, and progress in their literacy tutoring sessions.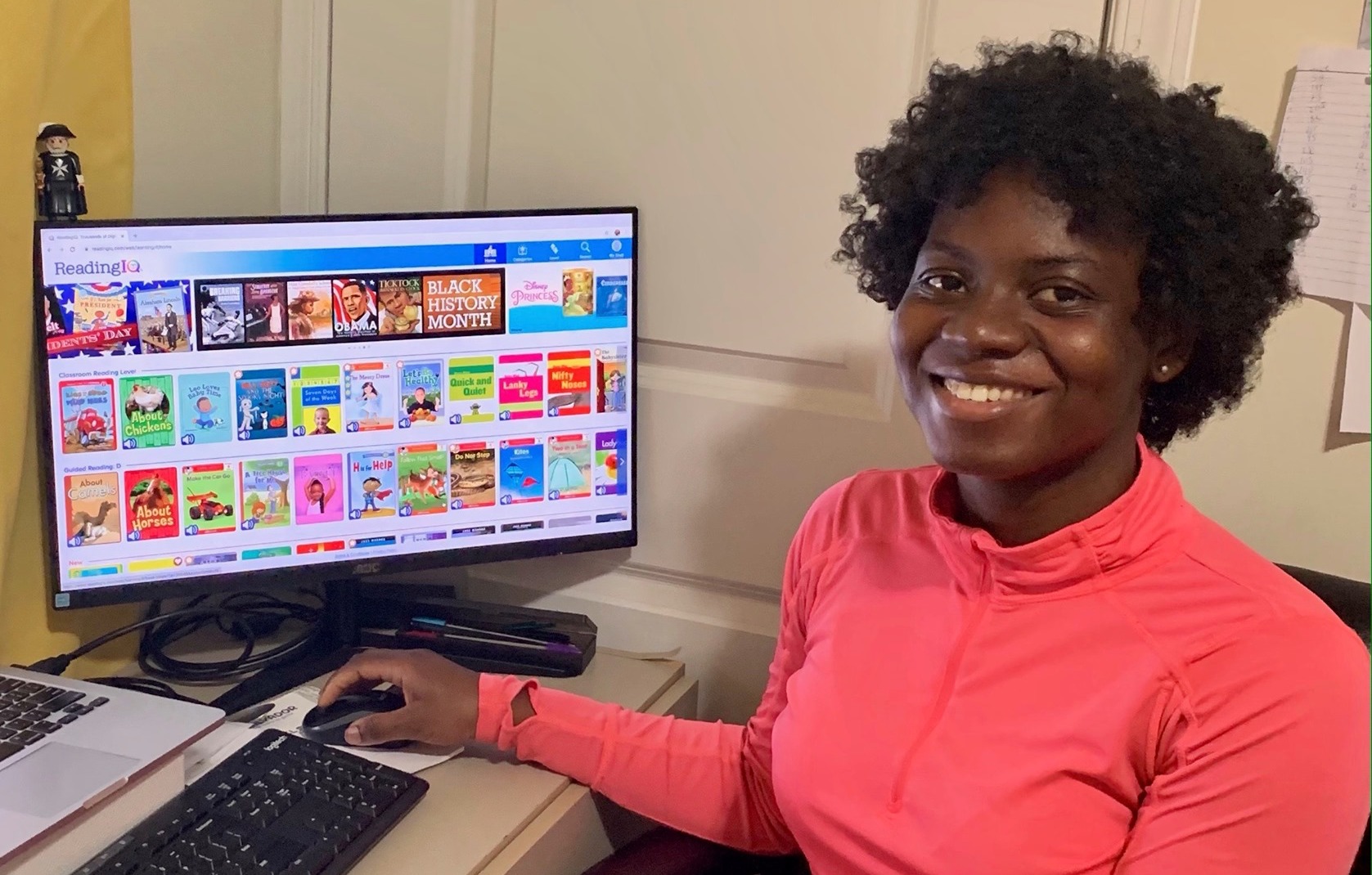 Completing new rigorous training requirements
Volunteer training is vital for equipping volunteers with the resources, background information, and skills they need to be effective tutors. This year, tutor training became more rigorous to accommodate for new technology requirements.
All volunteers in our first cohort of Reading Partners Connects online tutors participated in at least four hours of training before meeting their students. Further showcasing their commitment to making literacy education a priority for students, especially during COVID.
Broadening perspectives on educational equity and cultural responsiveness
COVID-19 wasn't the only pandemic active in our country. The systemic racial inequities which are pervasive throughout our systems, history, and institutions in the US continued to permeate society. Reading Partners and our volunteers were challenged to broaden our perspectives and consider:
Why does Reading Partners exist in the first place?

What is educational equity and what are the current barriers to realizing it?

How can we best show up for students to support their talents and educational trajectories?
Thousands of volunteers raised their hands to become part of the first cohort of Reading Partners Connects online tutors and more than 4,000 volunteers actively participated in delivering online tutoring to students in a new digital learning environment.
Thanks to the motivation and commitment of these volunteers (and the adaptability of students' families), thousands of students across the country received a total of more than 65,000 literacy tutoring sessions to date in the 2020-21 school year.
As we look ahead toward the future of COVID relief efforts and pursuing educational equity for all students, we know there is much work to be done. But what this year has taught us is that volunteers, students, staff, AmeriCorps members, and others are resilient, dedicated, and ready to meet this challenge. 
In the years to come, we know that, together, we can continue to advance equitable access to literacy education in new and innovative ways that will create bright opportunities for students, communities, and our nation as a whole. Because when our students thrive, we all benefit from their amazing contributions to society. 
This volunteer appreciation e-book captures a snapshot in time when volunteers and students committed themselves to learn and grow even when things felt hard.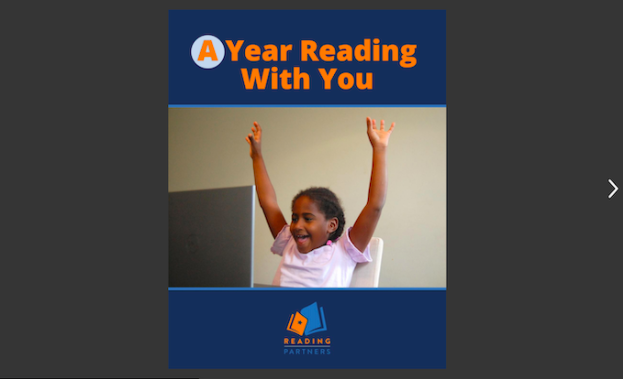 To our Reading Partners volunteers and everyone who has made Reading Partners Connects a reality this year, we thank you.
__________
Special thanks to Kevin Callahan of BNGO Books for generously volunteering his time and talents to assemble this e-book.