June 24, 2016
How reading makes kids happy and healthy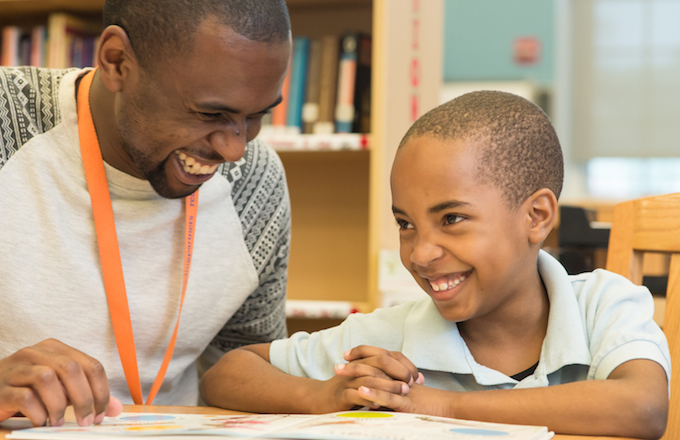 Most children's books have the power to bring joy to its readers, but did you know that reading can actually have long-term positive effects, too? Studies show that
Regular readers sleep better, have lower stress levels, higher self-esteem, and lower rates of depression than non-readers.
Here are just a few ways that reading can make kids happy and healthy.
Builds confidence
The more a child reads, the more he or she will be exposed to new sounds, new words, and new ideas. As students improve their reading skills, their expanded knowledge will permeate into other aspects of life, both in school and at home. Other subjects will be more easy to understand, and the knowledge learned from books can be applied to real life situations. By building up their comprehension skills, children will become more confident in themselves, and in their reading abilities.
Expands vocabulary and sets children up for success
Reading new books is one of the best ways for children to come across new and uncommon words. Studies show that picture books are two to three times more likely to include a word that isn't among the 5,000 most common English words than a parent-child conversation, and that picture books include more uncommon words than even some adult conversations. By exposing children to a variety of books, they will grasp new words and concepts that they may not otherwise encounter in everyday life.
Builds emotional intelligence
Many skills, like empathy and kindness, can be difficult to teach because they are best learned through experience. Reading exposes children to stories and characters that can help them learn traits of empathy. By connecting to book characters, children can learn how to relate to others. They can better understand what other people are thinking and feeling, and can put themselves in others' shoes. Building emotional intelligence at a young age can help children cope in all sorts of situations.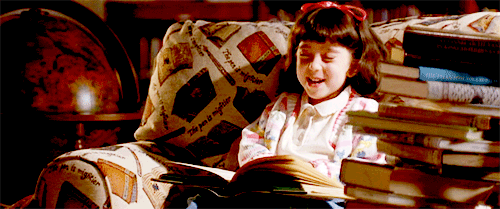 Helps children sleep soundly
Research shows that creating a routine before bed can help signal your body and mind that sleep is coming. That's why many families choose to read right before bed. This helps children (and their bodies) know when it's time to wind down and get ready for sleep. Reading a book is also more soothing to the brain than alternative bedtime activities like watching tv or playing on a tablet. Studies show that having a screen nearby while sleeping can cause irregular sleep patterns.
Strengthens family relationships
A common misconception about reading as a family is that the tradition should stop once a child can read independently. Once a child can read on his or her own, that doesn't mean family reading time needs to end — instead, it can be altered. Reading together as a family is a rewarding and exciting tradition for children, and can help build strong relationships among family members. Reading time can often coincide with other discussions about school, friends, and much more.