SFBA Reading Partners Young Professionals

Reading Partners Young Professionals is a community of reading champions who have pledged to sustain one-on-one literacy education in under-resourced Bay Area elementary schools by making a donation every month. 

Reading Partners Young Professionals (RPYP) is a community of emerging leaders who are paving the way for a brighter future for students across the Bay Area. Whether you're a long-term tutor, or new to Reading Partners and looking for more ways to get involved, this is the perfect opportunity to connect with other student-supporters in a fun and impactful way.

Together, we're working toward a future where all children, regardless of race or socioeconomic status, have the reading skills they need to succeed in school and in life.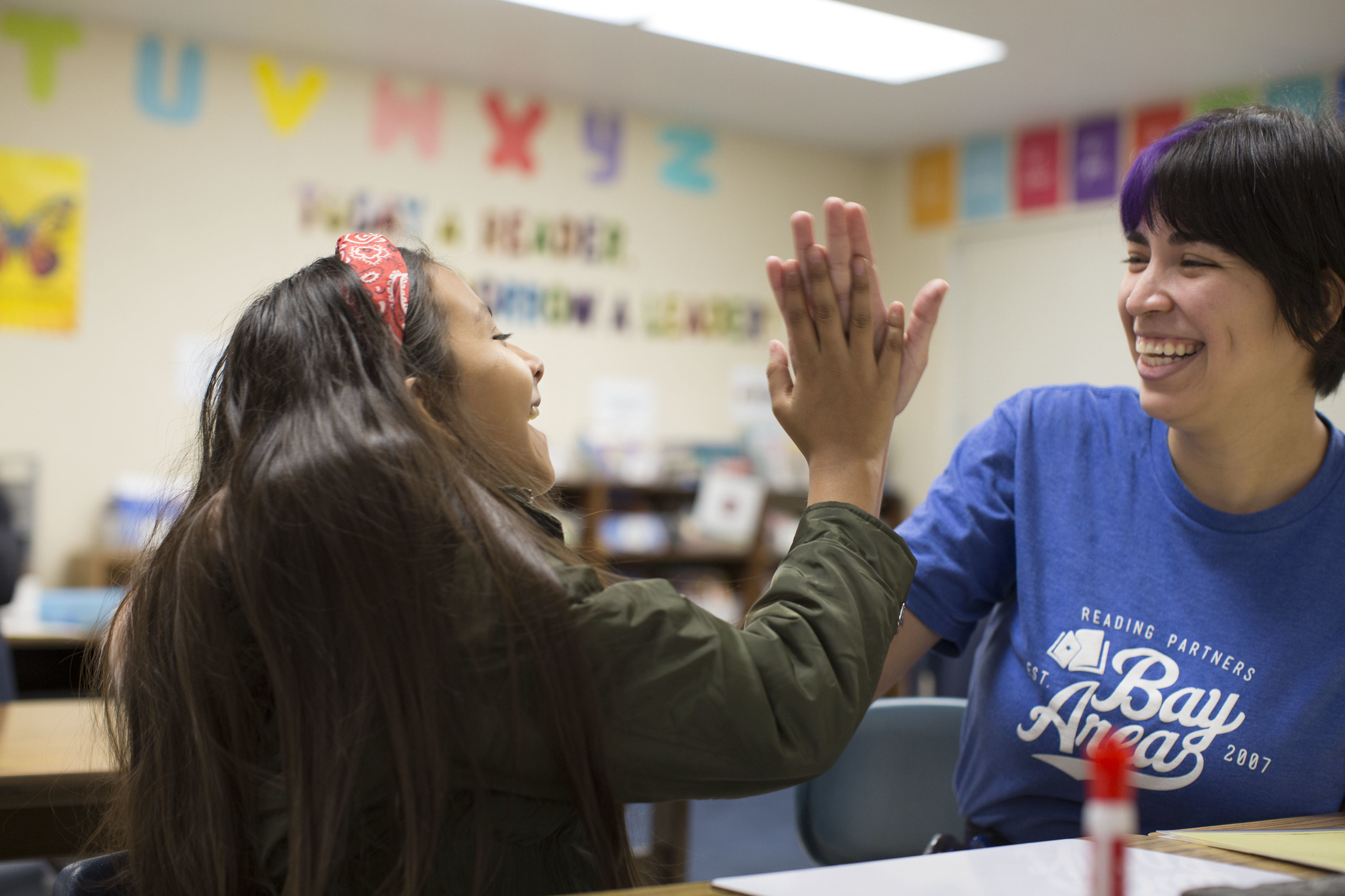 Why monthly giving matters

Setting up an automatic monthly donation is one of the most impactful ways to support literacy education and create real change.

Recurring donations empower Reading Partners to plan for the long-term success of our program. In addition, monthly donations support weekly literacy instruction for 1,500 students at 30 schools in the Bay Area. Every month, we order new books and reading center supplies, train volunteers to serve as effective tutors, and invest in reading assessments and curricula to enhance and track student learning. 

Just as our weekly one-on-one tutoring program provides consistent, reliable support to students working toward grade-level reading, monthly gifts provide consistent, reliable funding that allows us to work toward a future where all children have the opportunity to become strong readers.
See what you will be supporting
Why join Reading Partners Young Professionals?

Becoming a part of RPYP means joining a community that understands that every student has immense potential. We're lucky enough to have the skills necessary for jobs here, and are committed to helping students do the same. We also totally get that asking one hour a week to tutor isn't small. RPYP is the perfect way to show your support if an hour a week isn't really your thing. 
A monthly investment ensures students receive sustainable and consistent literacy instruction in their elementary schools throughout the year and beyond. By joining, you are committing to the sustainability and vibrancy of our schools and community through funding the programming, research-based instruction, and mentorship our students need to read on grade level and close the literacy achievement gap.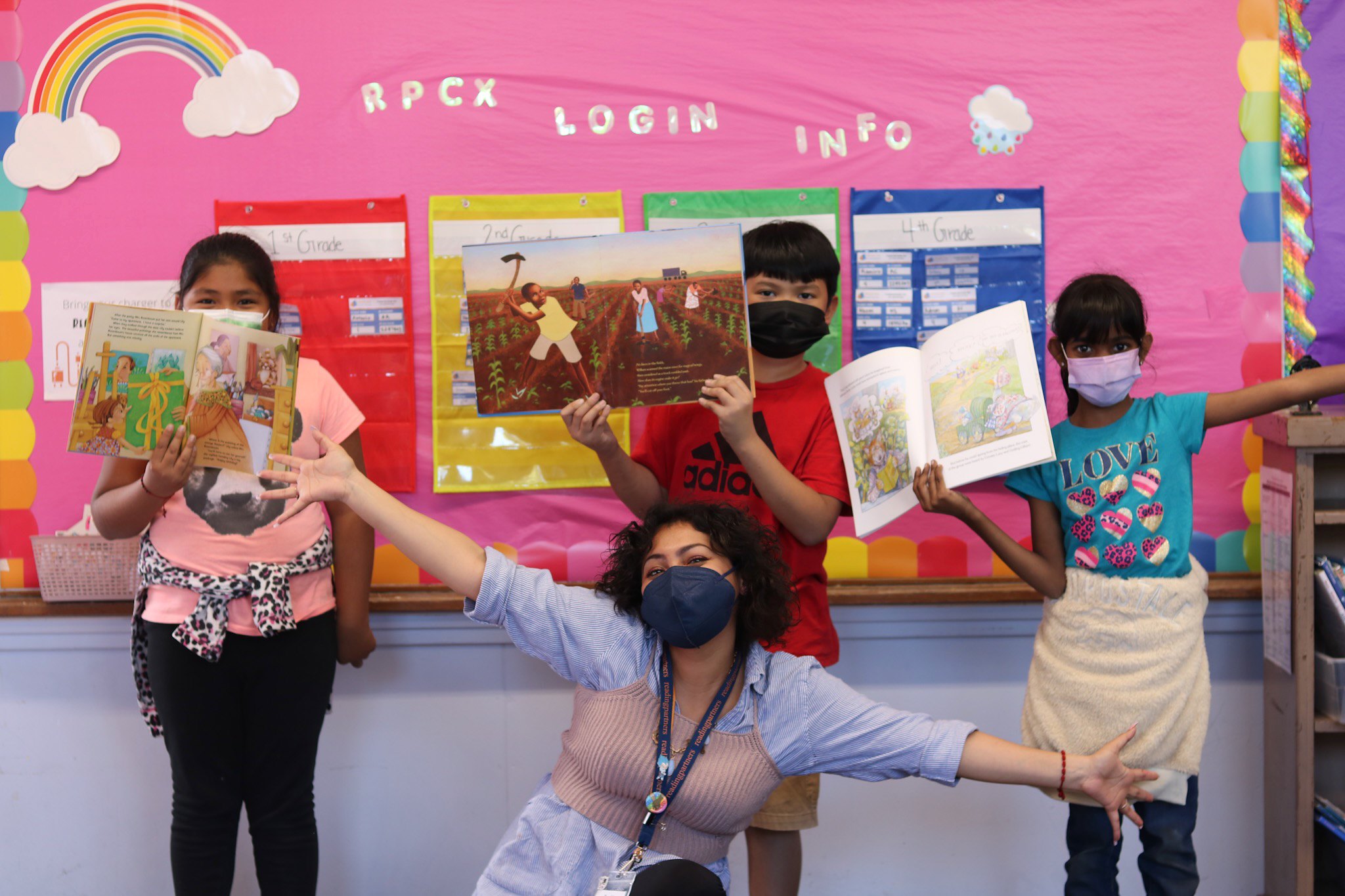 Reading Partners Young Professionals board members
Kacey Burr
Michael Gorman
Kasey Olin
Chelsea Blumenthal
Brandon Shepard
Joya Anthony
Tiffany Yang
Kyle Gong
Cristina Tostado
Sara Gardner-Heart
Martinique Petty
Mandela (Mandy) Bliss
Nicole (Nicky) Kamra