March 2, 2023
8 global literary traditions that will have you reaching for your next title—and your passport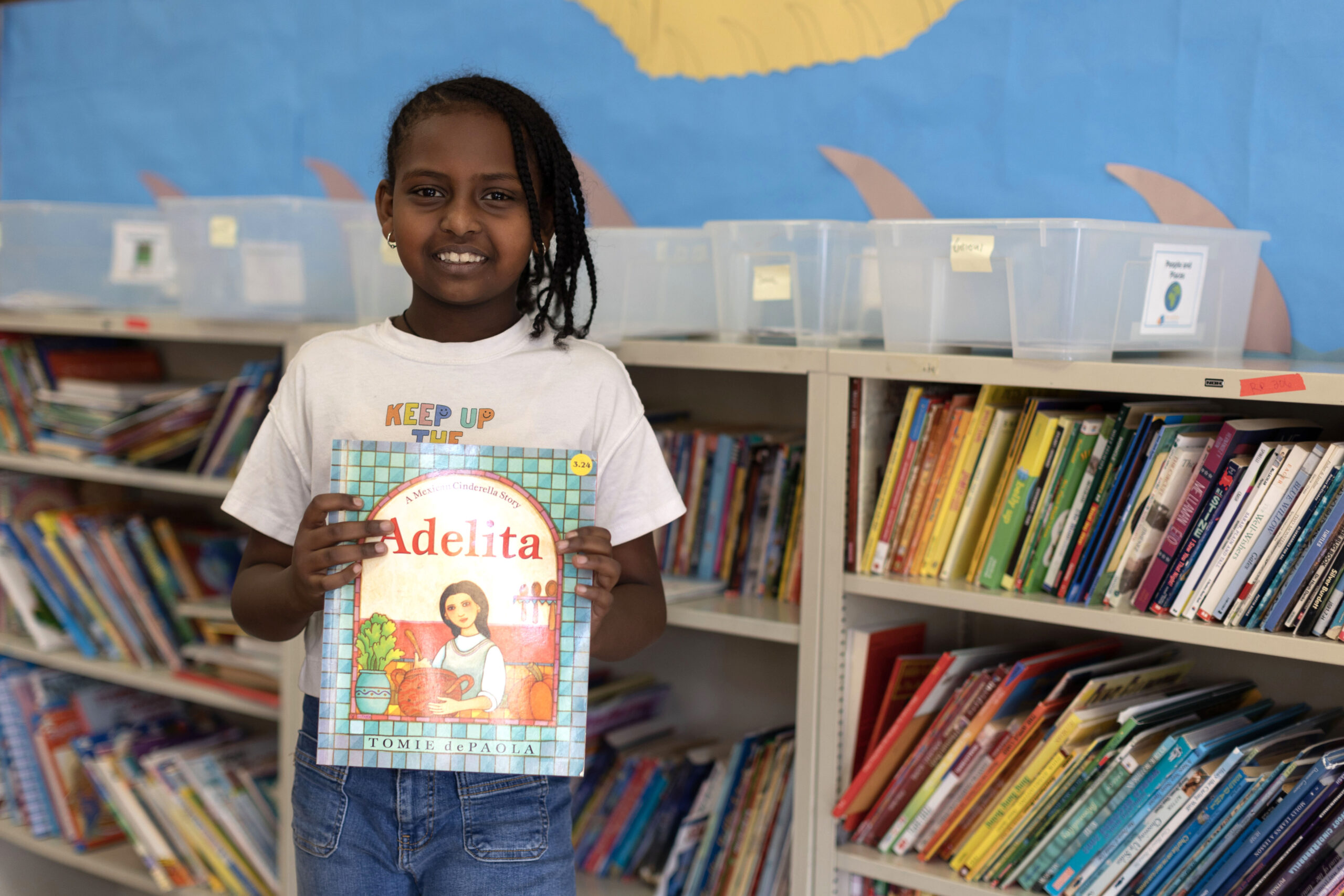 "Books are uniquely portable magic," states Stephen King in his memoir On Writing. It is this unique and portable magic of books that makes reading one of the most popular and powerful pastimes around the world. 
With a Bachelor's Degree focused in Comparative Literature, I have spent the past four years focused on what is produced and read in different countries. But, I had paid very little attention to how different countries and cultures approach reading and how people around the world celebrate their love of literature and foster it within others, especially children. So, without further ado, here are eight of the most fascinating literary traditions from around the world.
Jólabókaflóð in Iceland
Photo credit: Penguin Random House
Icelanders don't just read an exceptional amount of books–one in three read every day, and one in ten will be published by the end of their lifetime. But they also give an exceptional amount of books. Known as Jólabókaflóð, this "Christmas book flood" consists of one week at the end of the year in which the citizens of Iceland gift and receive books. Often on Christmas Eve, these texts are exchanged and then read right away, often with a cup of hot chocolate in hand.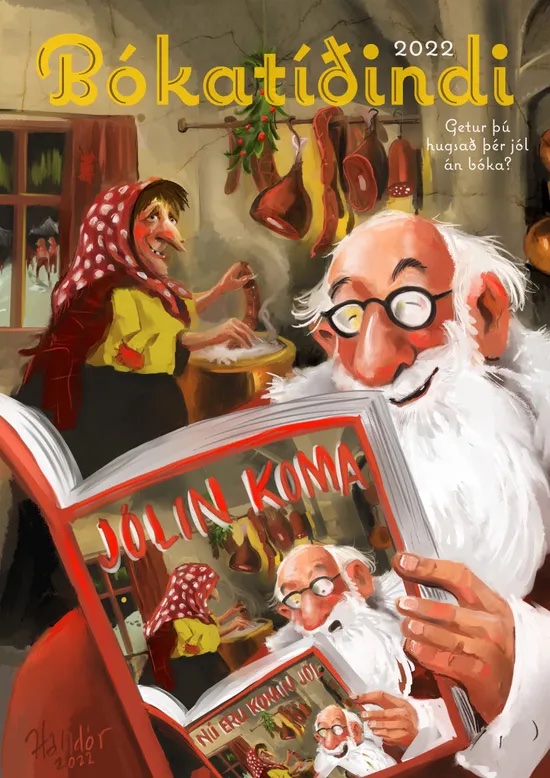 After the conclusion of WWII, when paper was the only commodity not rationed for the average citizen, Jólabókaflóð symbolizes a time of family giving and intellectual curiosity. Books are chosen often from the Bókatíðindi ("Book Bulletin" in English) which is sent to households during November at the conclusion of the Reykjavik Book Fair. The phrase Jólabókaflóð also refers to the "flood" of new books published and purchased from this catalog. 
As the Icelanders say, "ad ganga med bok I maganum," which roughly translates to "everyone has a book inside them."
Book Fairies of Italy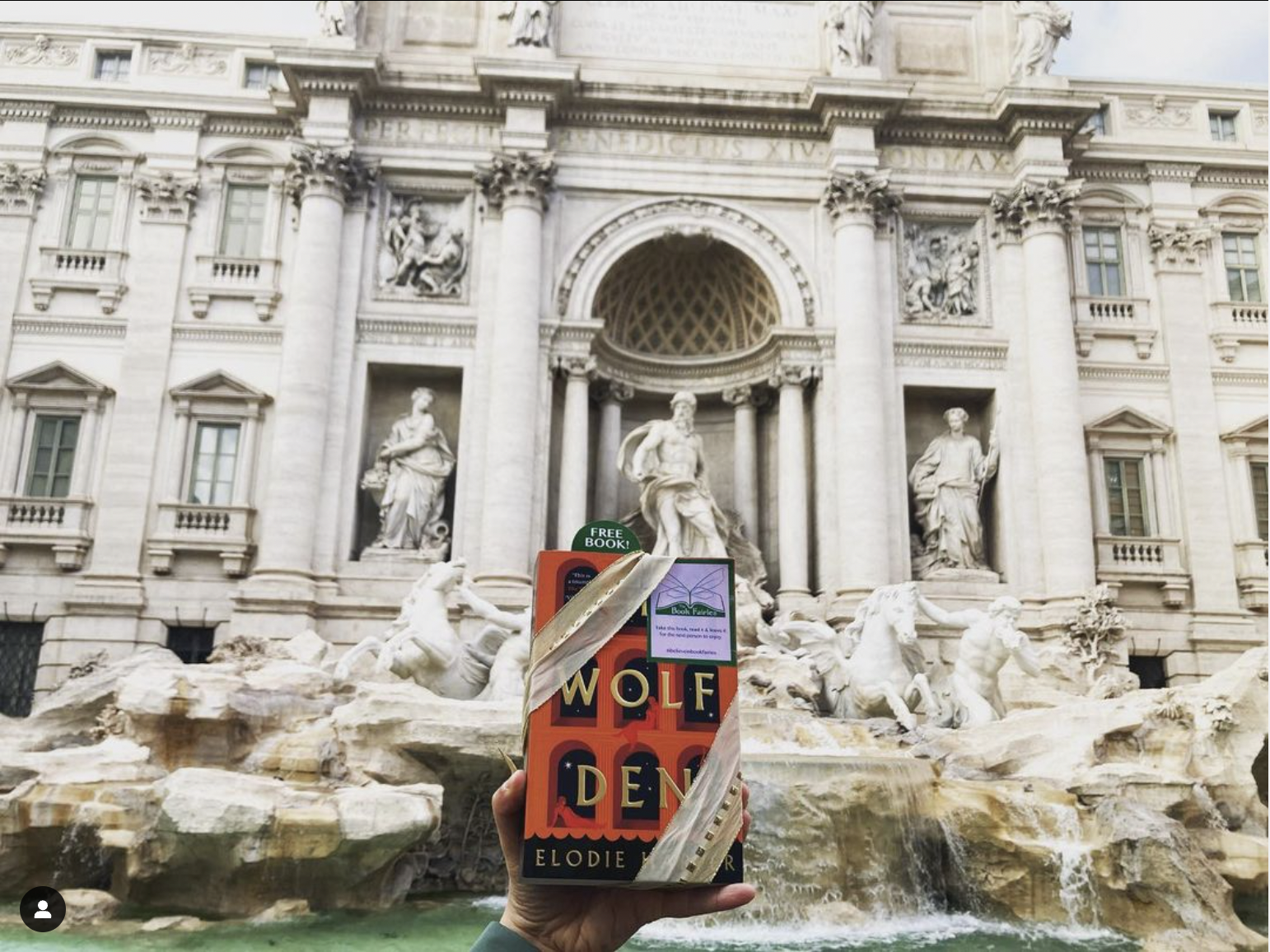 Photo credit: @bookfairies_italy on Instagram
A "simple idea," and a great one: Participants finish their current read, and instead of placing the book back on the shelf to gather dust, they leave it for another to find. Designated with a special sticker and a spiral of green ribbon, these gifts are left in train stations, coffee shops, park benches, and more for an unsuspecting reader to discover. Some "fairies" like to hide their books in places like under park benches, behind store signs, or in bus stations, for the lucky few who happen across it, while others leave them in easy-to-reach locations. A reader who knows the program sees the sticker, reads and discovers their new favorite novel, and then can either rewrap the ribbon and pass it along, or keep the book for their personal library.
The idea is gaining traction and can now be found almost worldwide. I tend to leave books in random places when I travel in an effort to consolidate suitcase space (shoutout to the copy of Asymmetry that I left in a Paris train station, I hope you've found a loving home), and it is refreshing to see this practice be streamlined and shared out of joyous readership, not mere convenience.
Book Towns around the world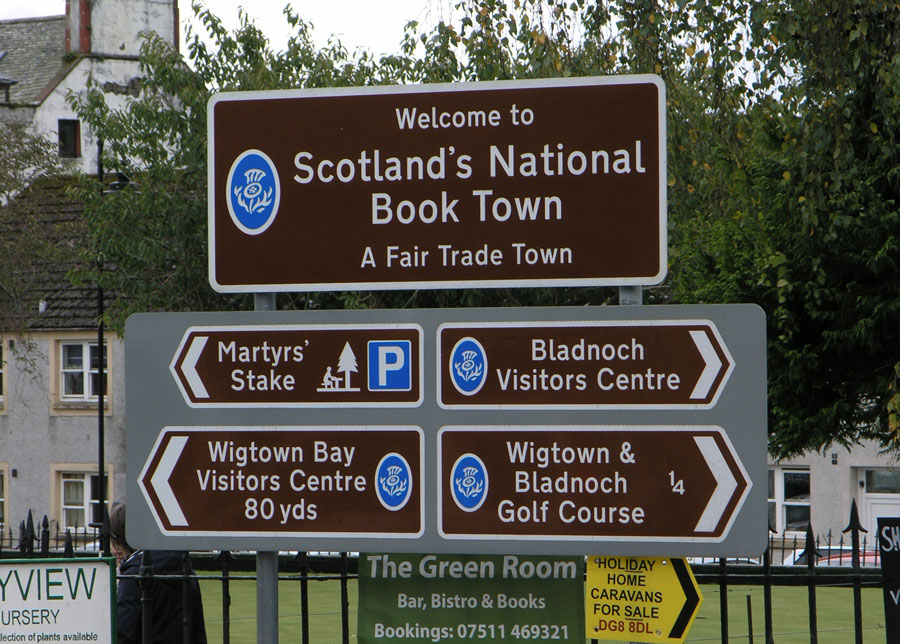 Photo credit: Adrian Waterworth
The website for the International Organization of Book Towns describes a book town as "a small rural town or village in which second-hand and antiquarian bookshops are concentrated"–an almost clinical way to describe these locales of literary wonder. During a family vacation to Norway in 2019, I was fortunate enough to visit Fjærland, a Norwegian book town at the apex of a beautiful fjord. Bookstores in this town were located not just in standard retail buildings, but also in old cow sheds and abandoned hotels. Wandering among the stacks and shelves in such a picturesque town, pursuing book titles in a plethora of languages, was an immersive and enlightening experience, and I'm now the proud owner of a Norwegian edition of the first Harry Potter book.
To qualify for this distinction, these towns must have over half their retail dealings dedicated to the buying and selling of books. Though mostly concentrated in Europe and Asia, these entities attract bibliophiles and literary festival participants worldwide.
Besides Fjærland (which I highly recommend if you ever find yourself in that part of the world), other notable book towns to visit include Bellprat, Catalonia, Spain, where you can stay in a beautiful book-themed hotel, Fontenoy-la-Joûte, France, whose oldest bookshop is named A la Recherche du Livre Perdu ("In search of the lost book"), and Featherston, New Zealand, home of the Karukatea book festival. For a complete list of the official book town members, visit the International Organization of Book Towns webpage.
China's Stone Soup Happy Reading Alliance (SSHRA)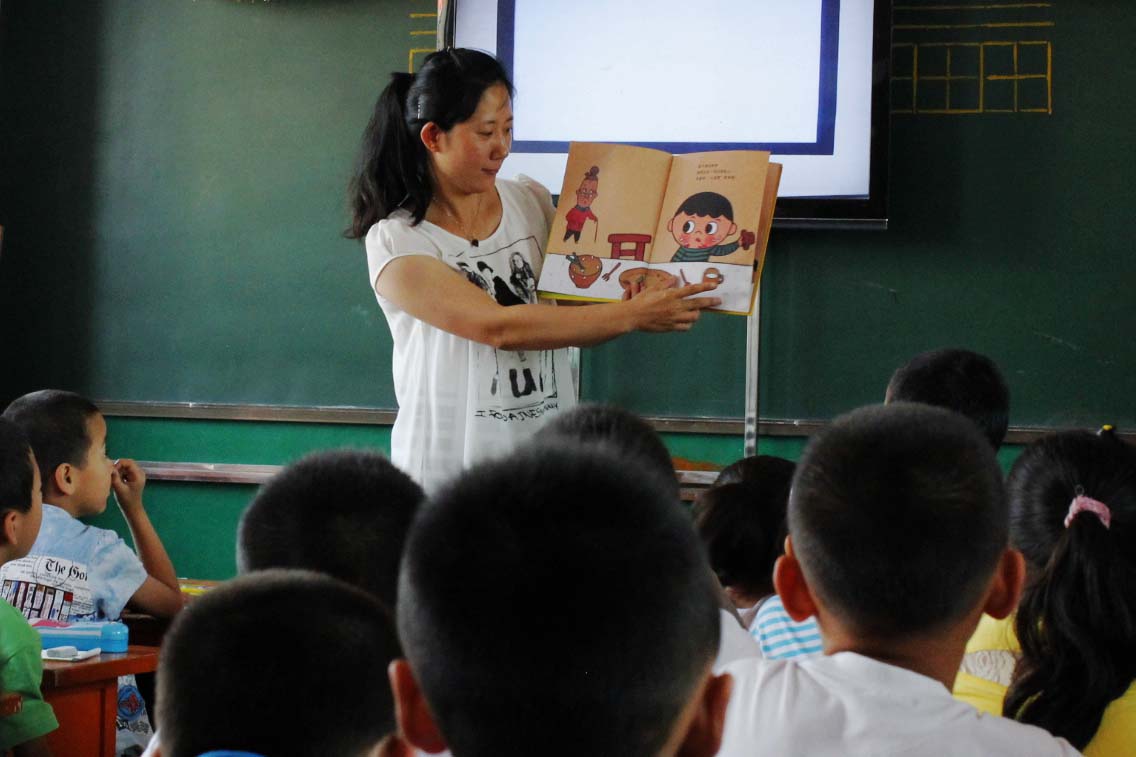 Photo credit: cysffreading.org
While much of this list has been focused on sharing literature with one another, other notable literary traditions around the world center on learning how to become an effective reader. Established in 2007 to facilitate better literary instructions and culture in Chinese elementary schools, the Stone Soup Happy Reading Alliance's "mission is to make reading as it should be: happy, free and voluntary." The program aims to improve literacy skills and foster a love of reading in students, without focusing on literacy rates or test scores. Students are free to choose the specific material they wish to read, and the schools in the program don't employ reading specialists–rather, the whole school, even the principal, are focused on promoting the benefits of literacy together.
Book carts are ferried to and from classrooms to supplement libraries, and teachers frequently read aloud to their students. In other cases, students bring the books to life through what SSHRA refers to as "talking books." In these instances, students write, produce, and act in plays or dramatic interpretations inspired by the books they have read. It's a way for students to understand what's happening on the page, by taking it off the page themselves. 
Läslov in Sweden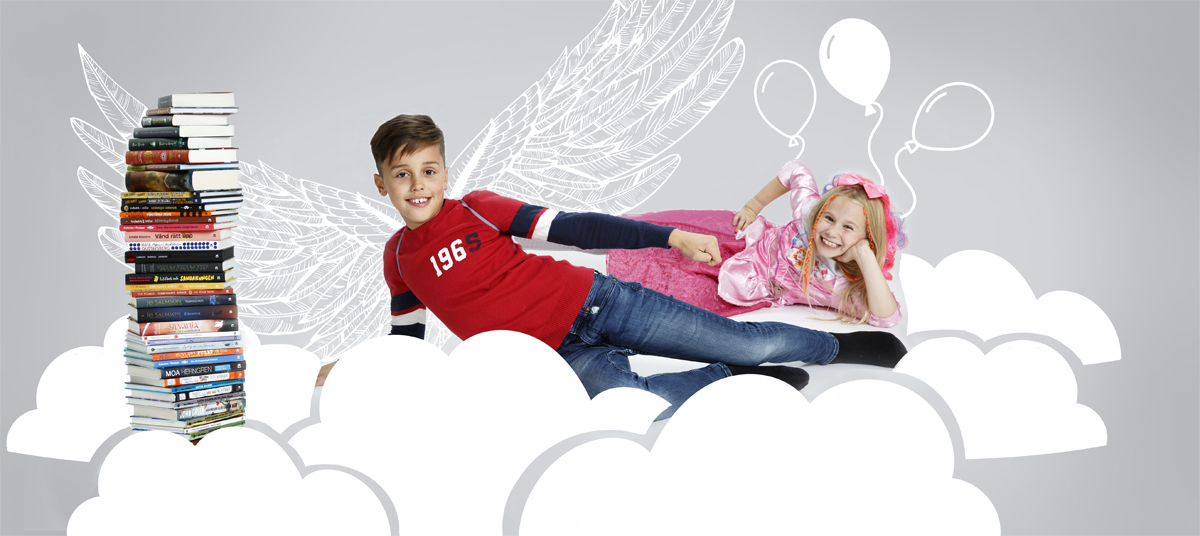 Photo credit: Laslov.se
This "reading holiday" (yes, that's the exact translation) takes place over a whole week! The week starts on October 31, and kids are even out of school for the holiday. People across the country are encouraged to engage in reading-related activities, such as writing competitions, book swap parties, and movie screenings. Swedish McDonalds often give out books as Happy Meal prizes during this week. The holiday aims to celebrate not just books and their authors, but the joy that readers get from reading itself.
Each year also has a theme that guides the choices and activities promoted throughout the week. Past themes include "Reading Aloud" (2020) and "Sports and Reading" (2022). 
Literary Themed Holidays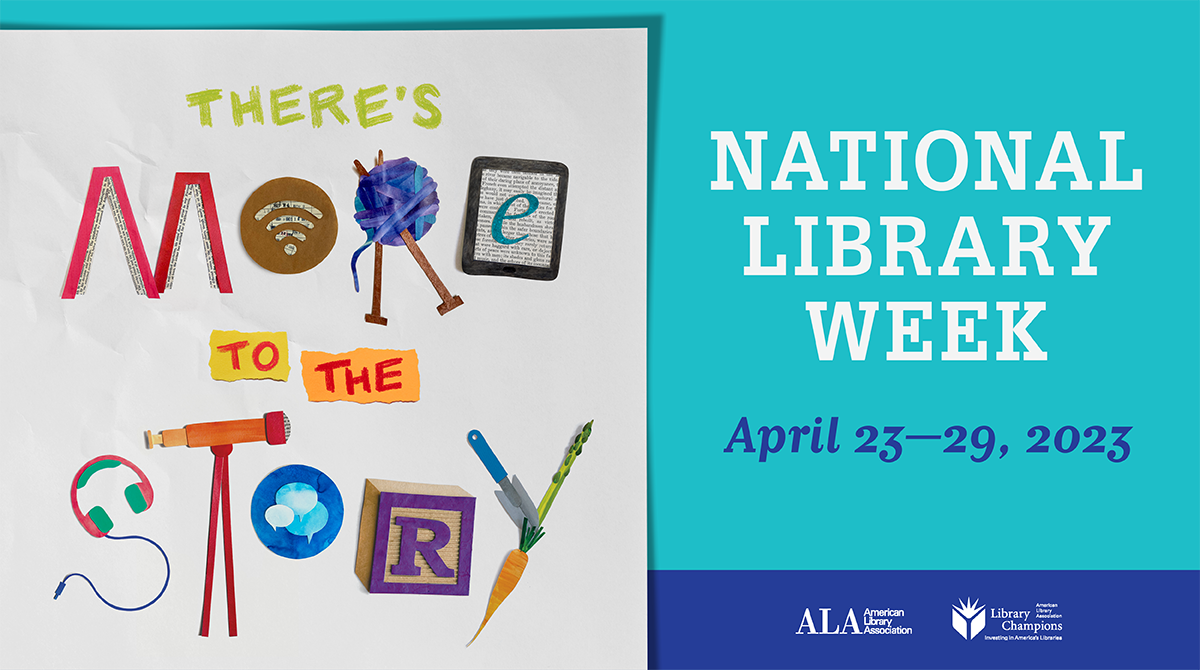 In addition to all these wonderful traditions around the world, there are also a number of book or author-themed holidays throughout the year celebrated in the United States. Some are dedicated to specific authors, others to reading-related job fields, and even a whole month to celebrate cookbooks!
Almost every day of the year can have a book-like theme, but some popular ones include…
Reading Around the World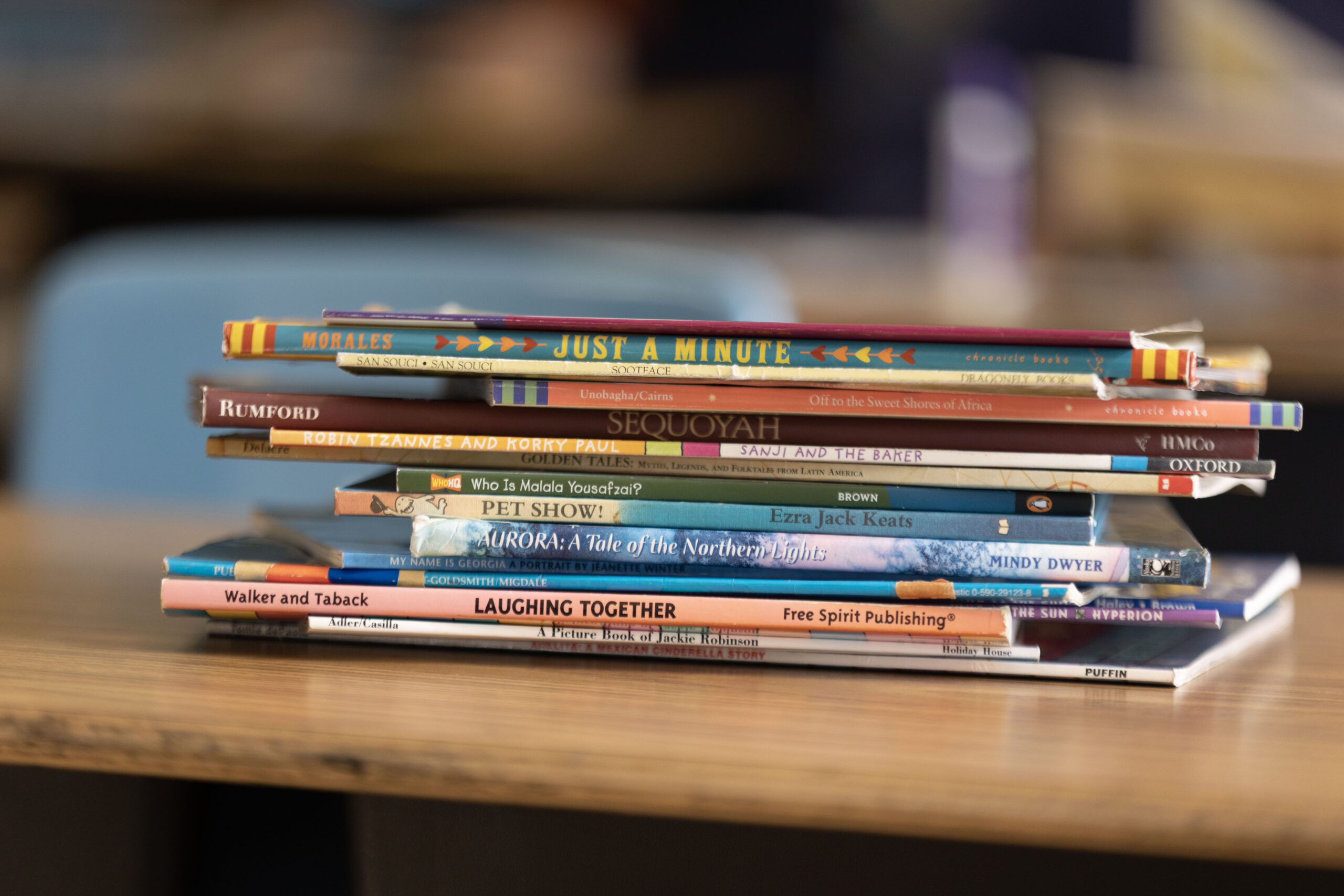 This isn't a tradition, but a challenge. 
For people who want to expand their literary horizons, this website provides recommendations, tips, and a handy tracker for you to update your reading list. With categories such as "Read Around Africa" or "Read Around Asia," these lists challenge people to read a book by an author from each country on the respective continent. There's also a world map automatically generated for you based on your previously read books that helps you track your reading visually!
NaNoWriMo in the United States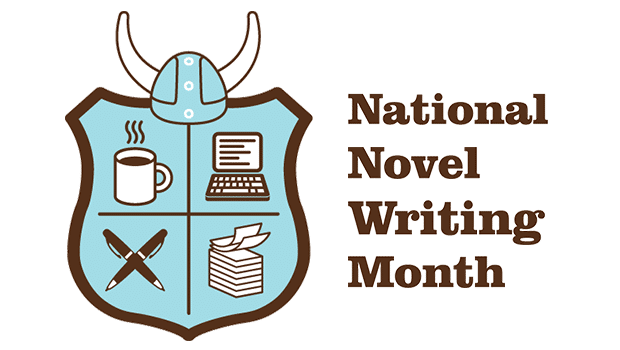 This eclectic collection of letters is short for National Novel Writing Month, a month-long initiative in November that encourages members to write 50,000 words of a novel in 30 days. 
What started as a personal development challenge in 1999 has become an internet phenomenon. As of 2006, NaNoWriMo is officially a non-profit organization connecting writers all over the nation (and the world!) through fun workshops, tips, and online forums. These forums allow users to ask questions to other writers, access templates, and sign up for workshops, while the organization creates superimposed deadlines for the procrastinator in all of us.
Novels written during NaNoWriMo appear on shelves far and wide. Some notable titles written for this challenge include bestsellers Water for Elephants by Sara Gruen and The Night Circus by Erin Morgenstern.
Anyone and everyone, from chefs to mechanics to stay-at-home parents to teachers, can participate in NaNoWriMo. Signing up and participating is completely free, as are most of the resources provided by NaNoWriMo. There are also resources available for planning your novel in the months before, so you can get to writing non-stop in November.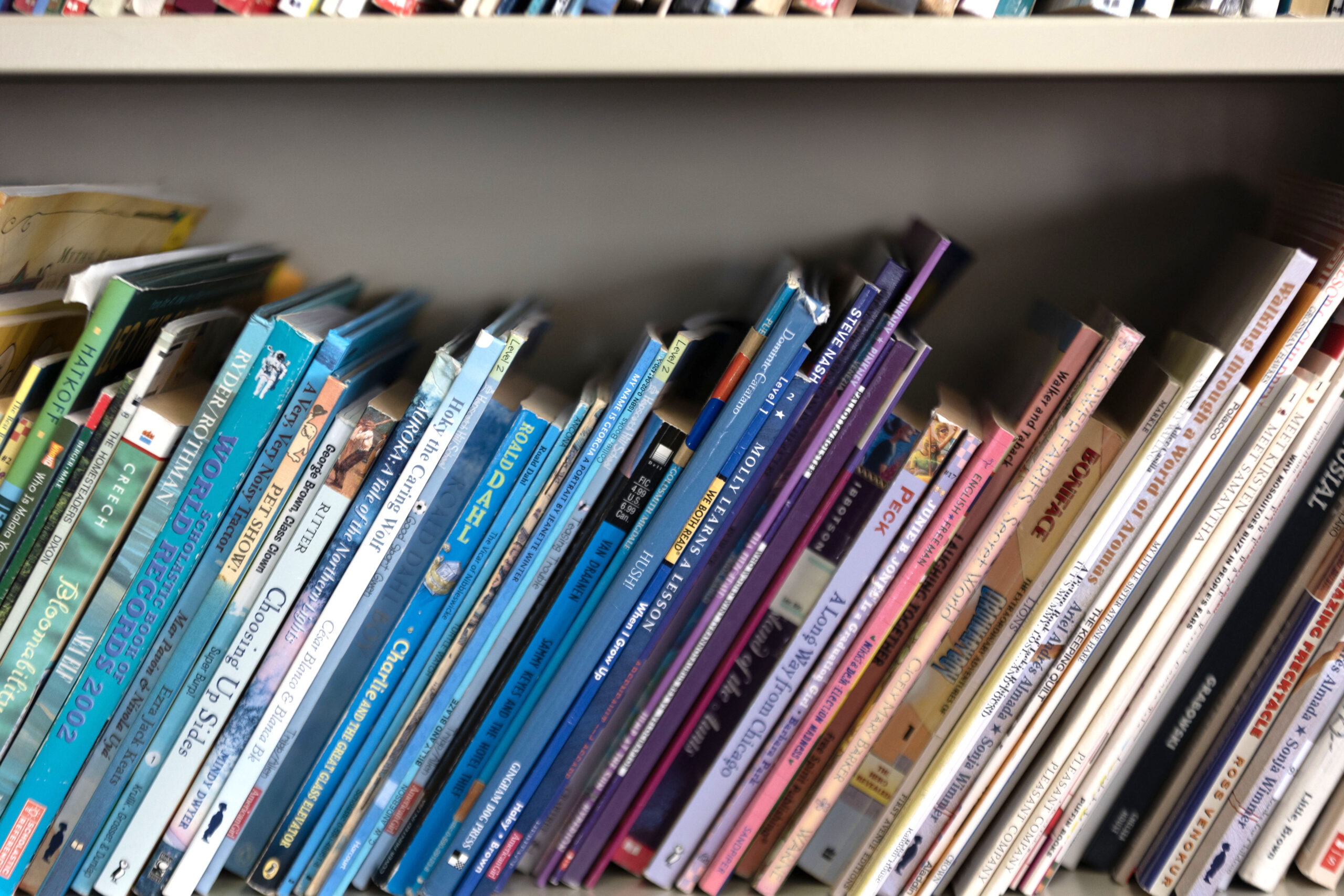 Reading is such a powerful pastime that connects everyone around the world, both as an activity we all do and as a way to connect with another perspective. In addition to these eight literary traditions, nearly every country around the world acknowledges the importance and joy of reading and has its own way to celebrate. Share these ideas and practices with your children, friends, and fellow family members to foster a love of reading and an understanding of the perspectives and practices that shape our world.