March 9, 2020
What I learned from relocating for AmeriCorps service
I've always been an explorer. My mom used to let my toddler self wander down the beach, always following a safe distance behind, just to see how far I'd go. I would stop to look at shells, chase down seagulls, run from the water, but never once did I look back. Every time, she would have to gently guide me back to our chairs, pockets full of seashells. 
I lived in the Southeast US from childhood through college, but the explorer in me was itching to try something new. 
When I found out I got an AmeriCorps*VISTA position with Reading Partners, headquartered in the Bay Area, I was ecstatic. But before I could enjoy my new life in California, I had important logistics to consider, such as; 
Where will I live? 

How will I get to work every day? 

What kind of benefits does AmeriCorps provide that could help me relocate? 
After reflecting on my recent coast-to-coast move, I put together a list of important tips to keep in mind for future AmeriCorps members. 
Coliving houses
AmeriCorps*VISTA and AmeriCorps*NCCC terms require you to live and work in the area in which you'll be serving. So, relocating for AmeriCorps service is inevitable. 
In an expensive area such as the San Francisco Bay Area, living alone isn't feasible on a modest stipend. But with no connections in a new city, how do you find the right roommates?
Coliving is the way to go. 
From my home in Charleston, South Carolina, I got video tours of a few houses near my future office. I eventually chose one with fifteen private bedrooms, eight bathrooms, three kitchenettes, and one main kitchen. One of the best things about coliving is that my housemates share everyday essentials such as food staples, chores, and common areas. Even though my house is full of people, it never feels too crowded. 
Tip: coliving is also a great way to make friends and connections in your new city. 
While I highly recommend coliving houses, AmeriCorps members across the country can also find housing together through their city's Facebook groups. Some areas may even have pages dedicated solely to housing and networking, like Austin's.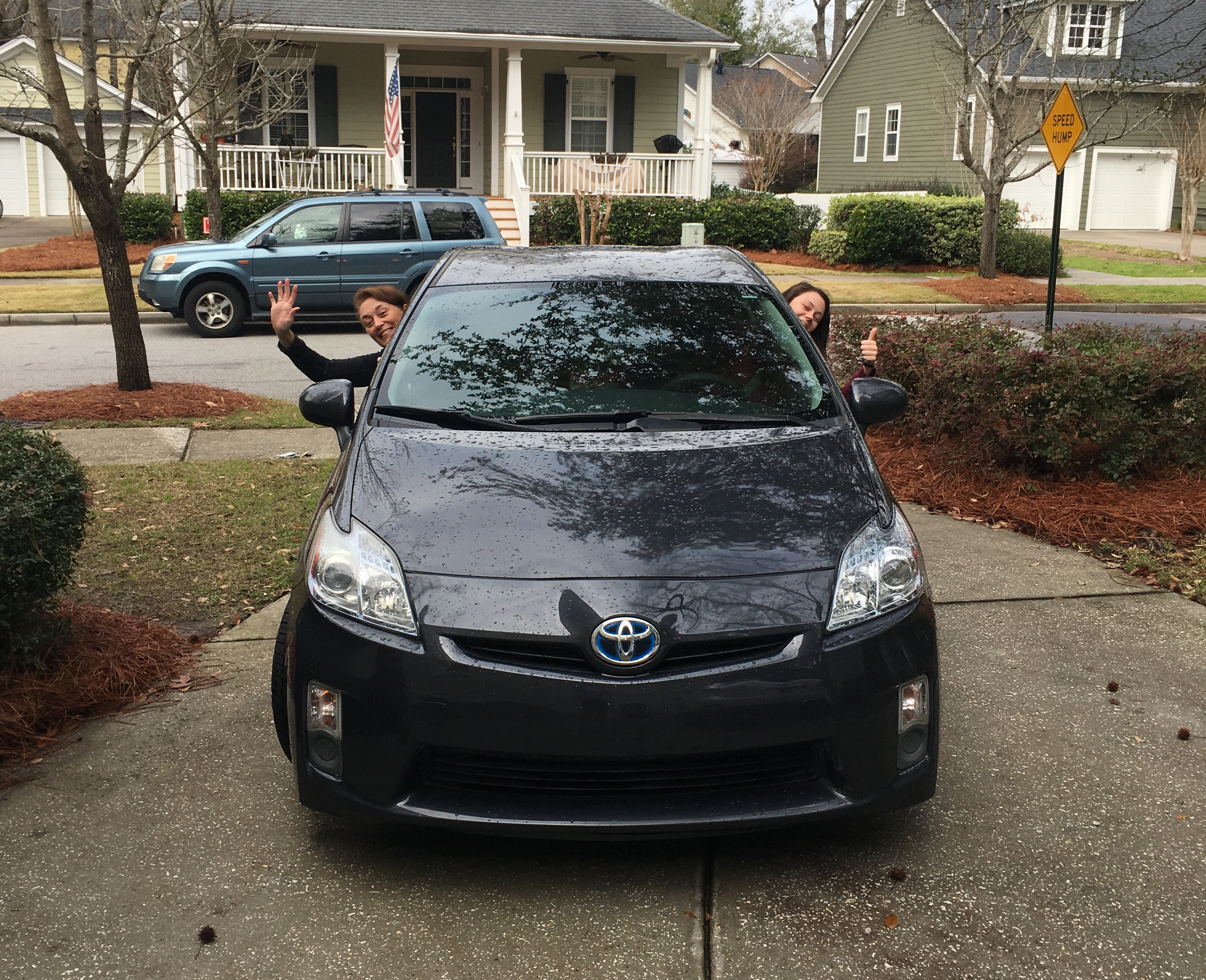 Getting there and around town
Because my move was so drastic (almost 3,000 miles!) I had to think hard about how I wanted to relocate. A flight would be the fastest option, but I'd have to limit what I brought with me. I also wouldn't have my car to use while there. If I drove, I could have more freedom in my transportation and bring whatever could fit in my trunk. But, it would take several days and cost a lot in gas, lodging, and food along the way. 
In the end, I decided to take a cross-country road trip with my mom. 
We decided to stretch out our trip to see new parts of the country and old friends and family. We took the southern route from Charleston to San Francisco, going through New Orleans, Houston, Albuquerque, Phoenix, and Los Angeles before reaching the Bay. In total, the trip took us 13 days, driving an average of six hours a day. 
In the long run, I'm glad I have a car to use during my AmeriCorps service year, especially in the first couple of weeks when I had to pick up furniture and familiarize myself with my neighborhood. If bringing/owning a car isn't an option, public transportation is a fantastic (and relatively cheap) resource. 
Figuring out a city's public transit is confusing and daunting at first, but the Citymapper app is a lifesaver. This app works in most major cities and makes transportation simple. After you enter your start and end locations, compare several route options on buses, trains, or a mixture of both. Choose a trip based on price, trip duration, arrival time, or amount of walking, and off you go!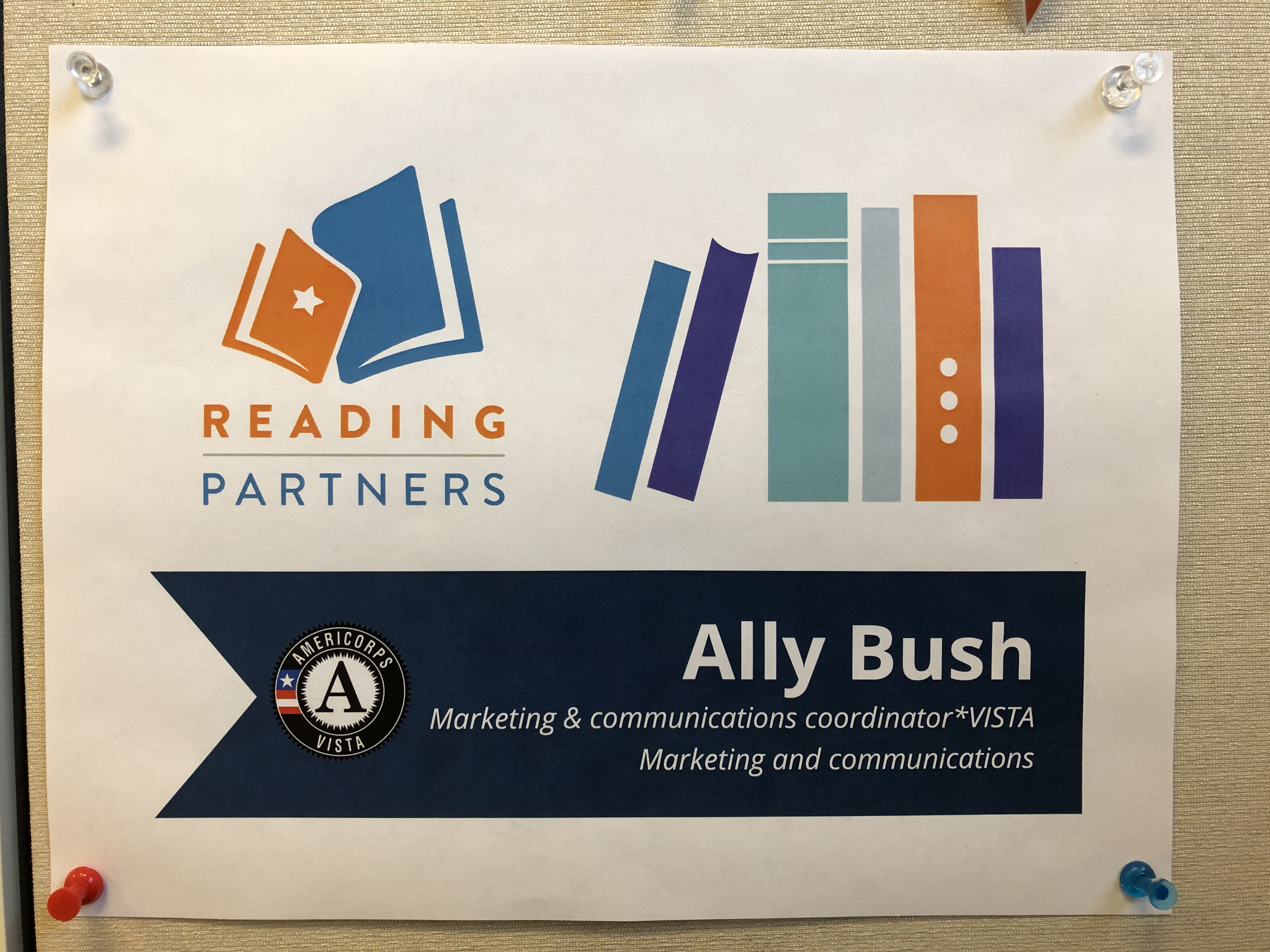 Relocation benefits and your living stipend
From transport to furnishing a new place, the costs associated with moving for a year of service can really add up. Luckily, VISTA AmeriCorps members who need to relocate receive a relocation and settling-in allowance if they're moving more than 50 miles from their current address. However, it's important to note that you won't receive this allowance until eight to ten weeks from your start date. 
Having some money saved before your move is a good idea because there are initial costs to consider during a move such as a security deposit for your new apartment and food and transportation for at least a few weeks. 
Also, the relocation allowance is processed differently than your living stipend. With the living stipend, you're able to set up a direct deposit through your bank, but the relocation allowance comes from the US Treasury and is only approved after you sign and return the voucher emailed to you about a week into your service. 
For AmeriCorps VISTAs, the amount of your living stipend is based on the poverty level in your community, so budgeting is key. The stipend varies for AmeriCorps NCCC members, but regardless, you can always supplement your stipend by considering a couple different options such as applying for food stamps or doing part-time or freelance work that doesn't impact your AmeriCorps duties. 
Other benefits of AmeriCorps service include health insurance, professional development training, and the Segal Education Award you'll receive at the end of your service year. 
I don't know yet if I will stay in California after my service term ends. But I do know that if I choose to head back to Charleston, I will return with a year of invaluable experience and pockets filled with (metaphorical) seashells.